Position:
PhD student + Junior Research Associate
Phone number:
+37037401973
Publications
Scientific article
2021
2020
Conference paper
2021
Breidokaitė S. [LEI], Stankūnas G. [LEI].
Wcll and hcpb models activity comparison of divertor reflector and linear plates In:
The 17th International Conference of Young Scientists on Energy and Natural Sciences Issues (CYSENI 2021) Kaunas, Lithuania, May 24-28, 2021.
Kaunas: Lietuvos energetikos institutas, 2021, p. 447-447. ISSN 1822-7554.
International projects
IAEA
1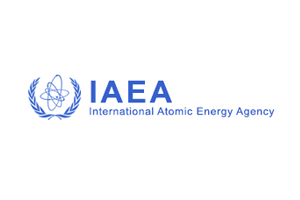 This Coordinated Research Project (CRP) seeks to advance the fundamental fusion-material research and technologies, in close connection with high gain target development, and enhanceMore