2018 November 2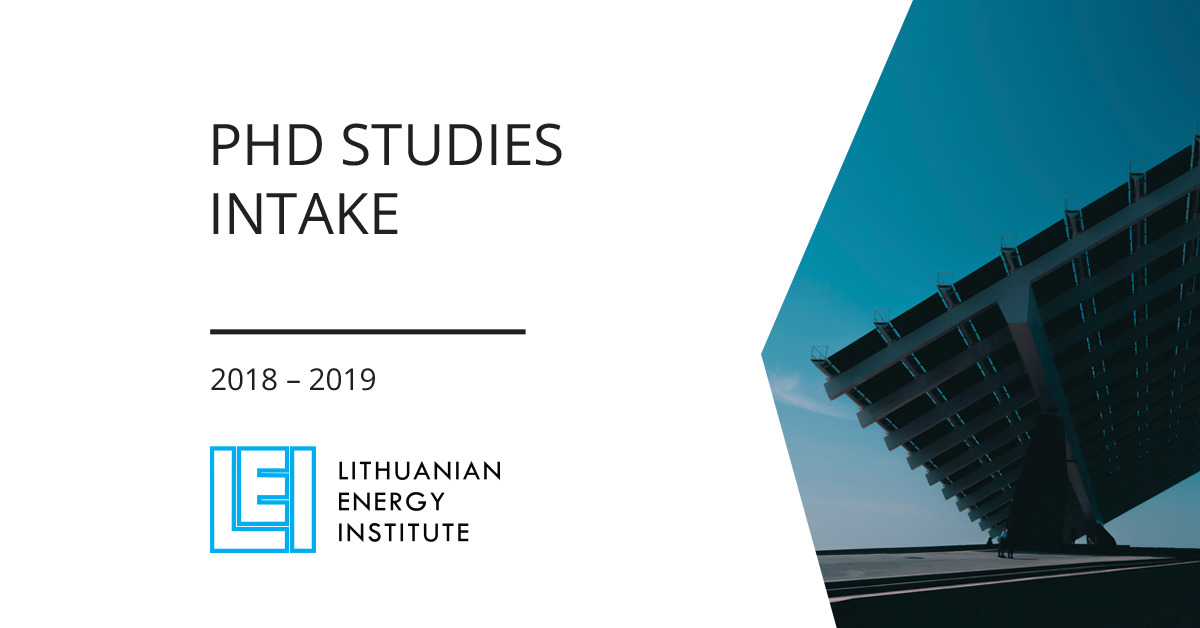 Now accepting applications for an additional (autumn) intake to PhD studies at Lithuanian Energy Institute.
Refer your application to Studies Administrator via e-mail (contact details below).
Documents will be accepted on-campus (Breslaujos st. 3, LT-44403 Kaunas, Lithuania. Office AK-233) during 5th to 15th of November 2018.
Please visit our website section PhD Studies for all studies at LEI related information.
Contact person: Jolanta Kazakevičienė
Studies Administrator
E-mail: Jolanta.Kazakeviciene@lei.lt
Phone: +37037401809