2021 August 6
On August 2-6th and 16-20th, the scientists of the LEI Hydrology Laboratory went to study the hydromorphology of the Varduva River and perform the measurements required to create a hydrodynamic model of the Varduva River.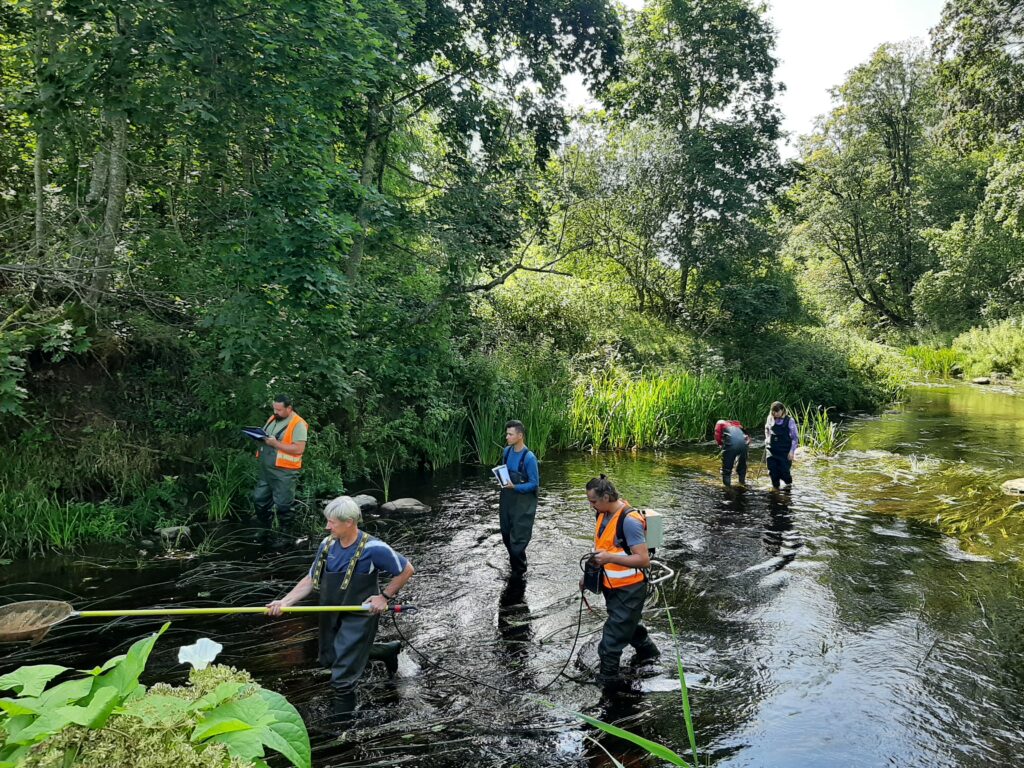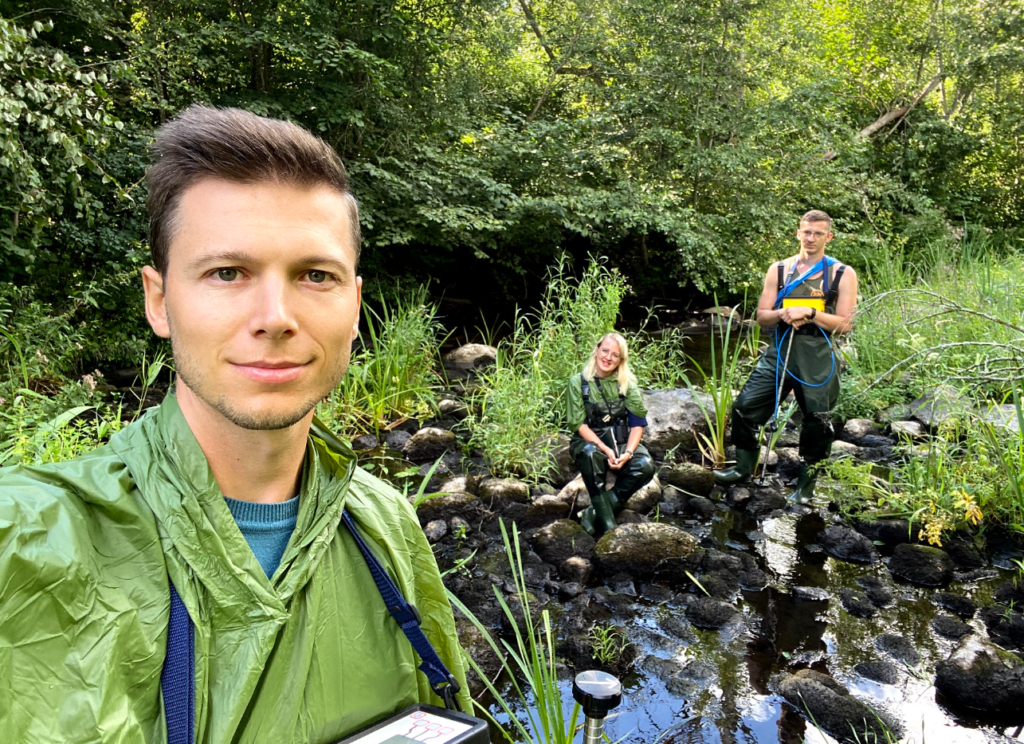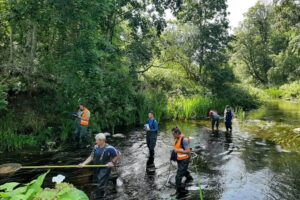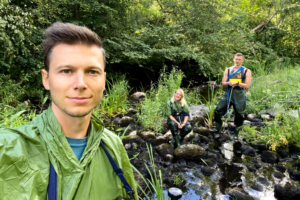 More about the project: https://lei.lt/en/transwat
Project is financed by: Interreg V-A Latvian–Lithuanian cross-border cooperation Programme 2014–2020. http://www.latlit.eu/



__
The contents of this publication are the sole responsibility of Lithuanian Energy Institute and can under no circumstances be regarded as reflecting the position of the European Union.