2023 October 18
On October 12, 2023, Brussels, marks the official commencement of the GIFFT project, a European Union-funded initiative aimed at transforming the glass industry's sustainability landscape. Held at the Lithuanian Research Development and Innovation Liaison Office in Brussels, the kick-off meeting signifies the beginning of a collaborative effort to revolutionize glass manufacturing.
A Vision for Sustainable Glass Manufacturing
Europe leads in glass production, but the industry's high energy consumption and CO2 emissions present challenges. GIFFT aims to overcome these hurdles by developing a groundbreaking heat production technology. Utilizing plasma-assisted combustion and gasification systems, the project will integrate bio-based solutions, such as biomass and waste, into glass manufacturing processes.

Kick-Off Meeting Highlights
The kick-off meeting for the GIFFT project marked a promising start with welcoming remarks from the project coordinator Dr. Nerijus Striūgas. Project Officer Javier Sanchez Lopez provided a thorough overview, detailing the project's structure and objectives. Work package leaders presented insights into concept development, gasification, and combustion system plans, highlighting the project's multifaceted approach. The meeting laid a strong foundation for collaborative efforts among partners, setting the stage for GIFFT's pursuit of sustainable innovation in the glass industry.

Powerful Partnerships Driving Change
• LEI (Lietuvos energetikos institutas), Lithuania – Coordinator
• CTH (Chalmers Tekniska Hogskola AB), Sweden
• TUM (Technische Universitaet Muenchen), Germany
• VMU (Vytauto Didziojo Universitetas), Lithuania
• WIP (WIP Renewable Energies) Germany
• PS (JSC Panevezio Stiklas), Lithuania
• SHU (Sheffield Hallam University), United Kingdom
• SCHOTT AG, Germany
• PlasmaAir AG, Germany
These entities will collaboratively develop and validate innovative technologies to create a sustainable, hybrid, and biofuel-flexible heat production system for the glass industry.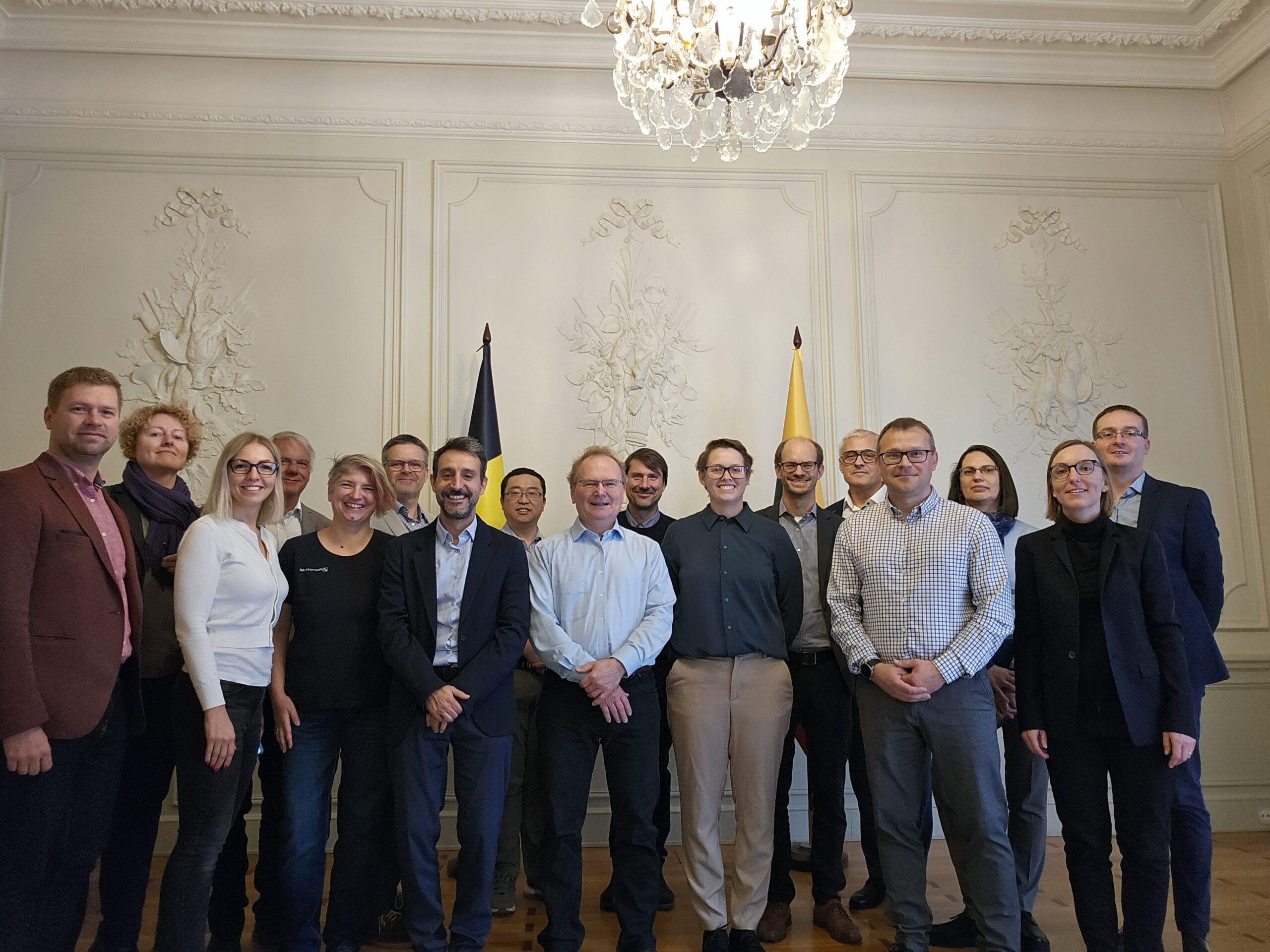 Coordinator contact:
Dr. Nerijus Striūgas, Chief of Laboratory of Combustion Processes, E-Mail: Nerijus.Striugas@lei.lt
Tel: +370 37 401877
Note: This project has received funding from the Horizon Europe program under grant agreement No 101122257.