2021 April 7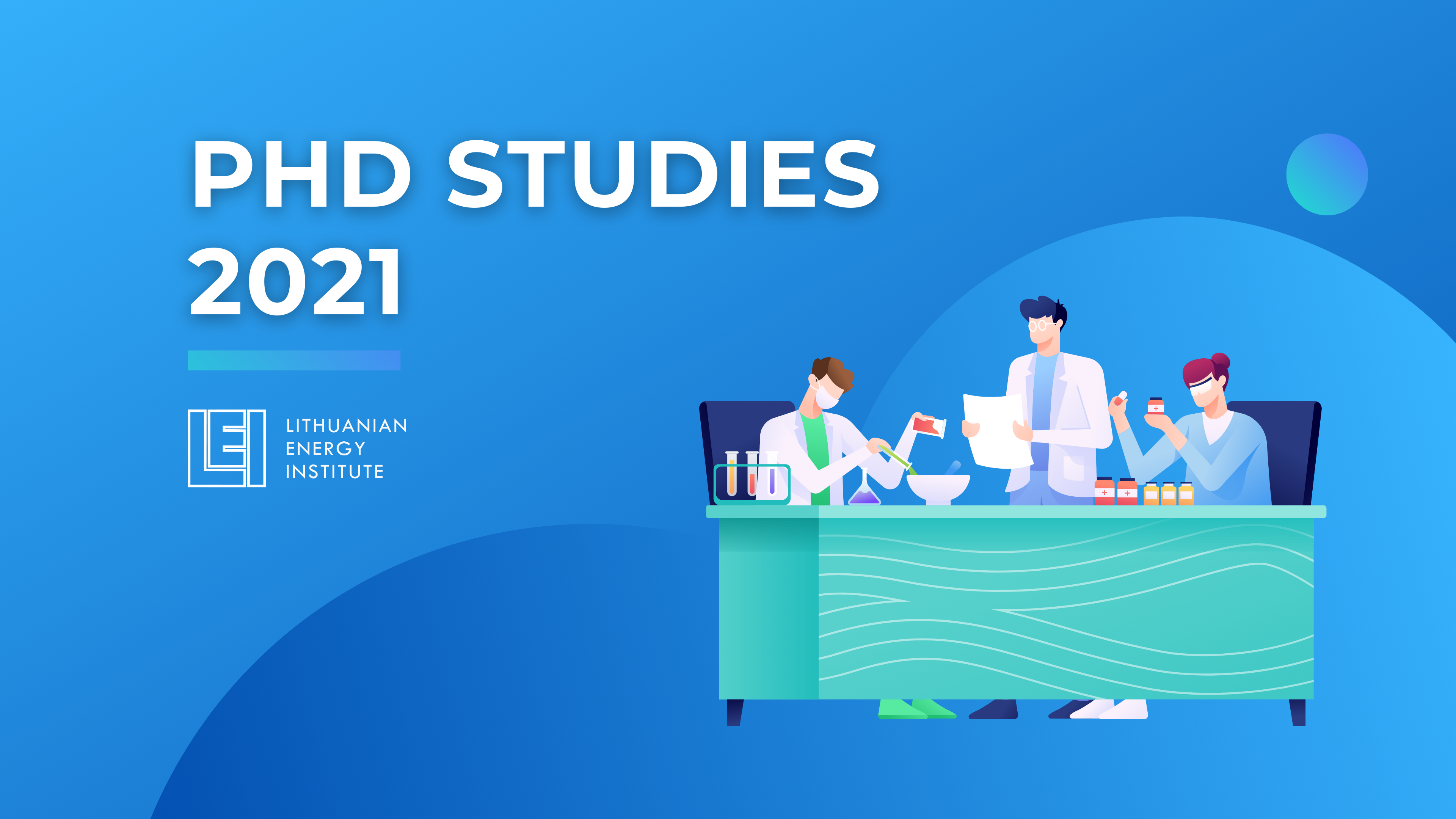 DOCTORAL RESEARCH TOPICS AND ADMISSION PROCEDURE: https://lei.lt/en/phd-studies/
LEI in cooperation with Lithuanian universities implements joint doctoral studies in the following science fields:
Technological sciences
◦ Energetics and Power Engineering (T 006) – in cooperation with Kaunas University of Technology;
◦ Environmental engineering (T 004) – in cooperation with Kaunas University of Technology and Vytautas Magnus University;
Social sciences
◦ Economics (S 004) – in cooperation with Kaunas University of Technology and Klaipėda University.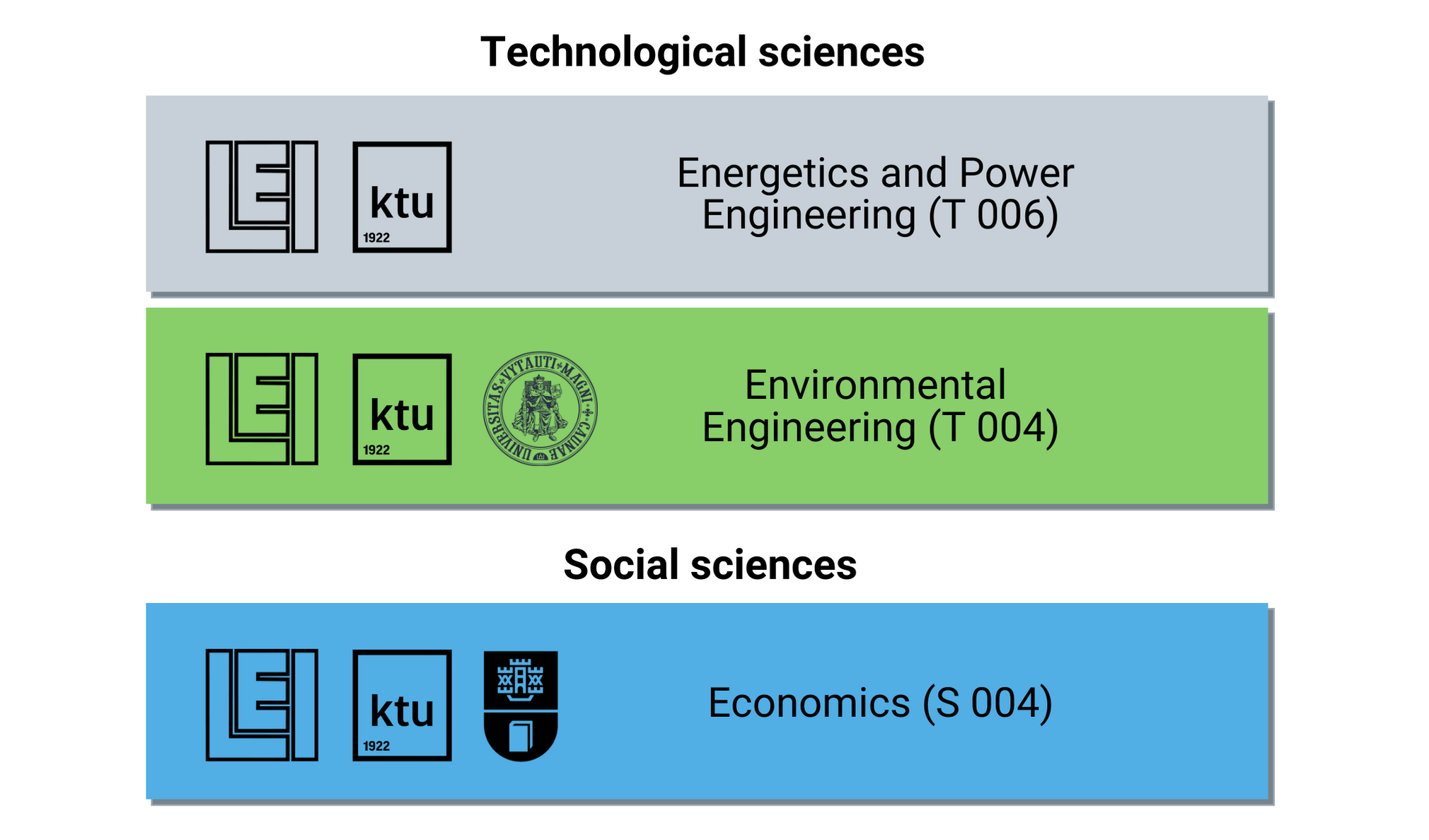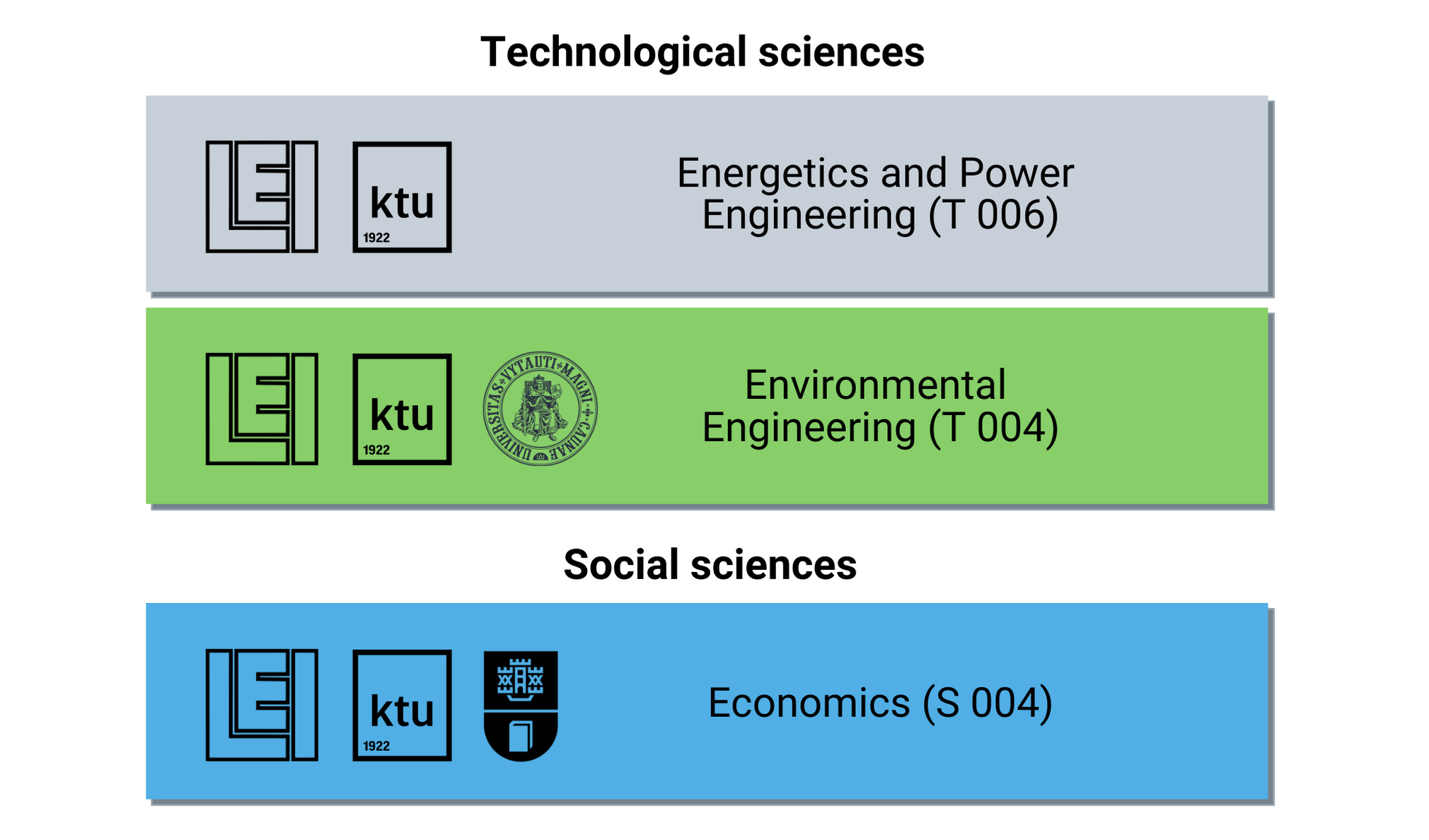 • Who can apply for PhD studies?
Individuals with Master's qualification degree or having graduated from one-level higher education system.
• Financing:
The PhD studies can be financed by the budget of the Republic of Lithuania or a PhD student's personal finances.
• Scholarships:
Doctoral students admitted to state-funded positions receive monthly scholarships: during the 1st year – 760 Euro/month, during the 2nd-4th years – 880 Euro/month.