2020 October 14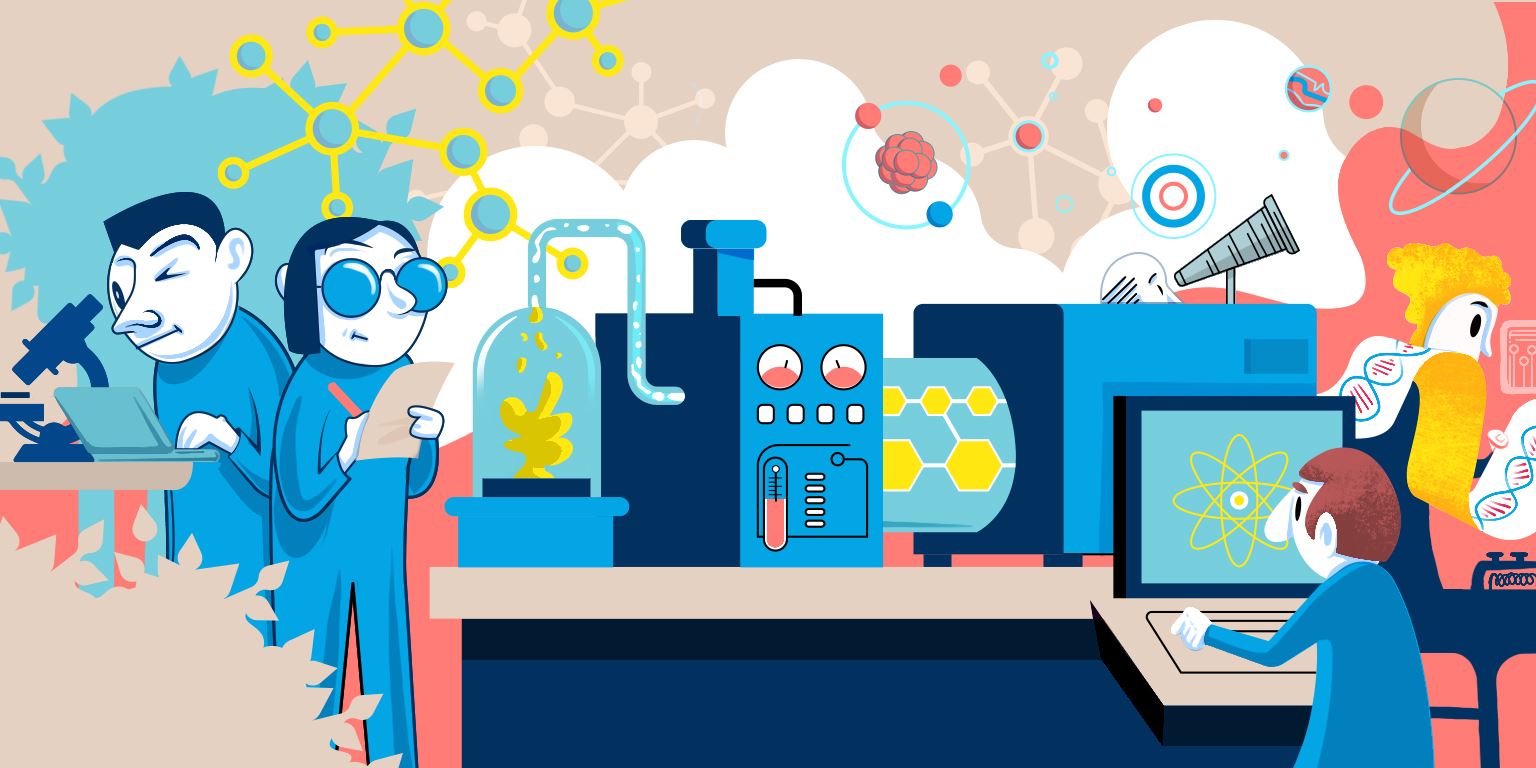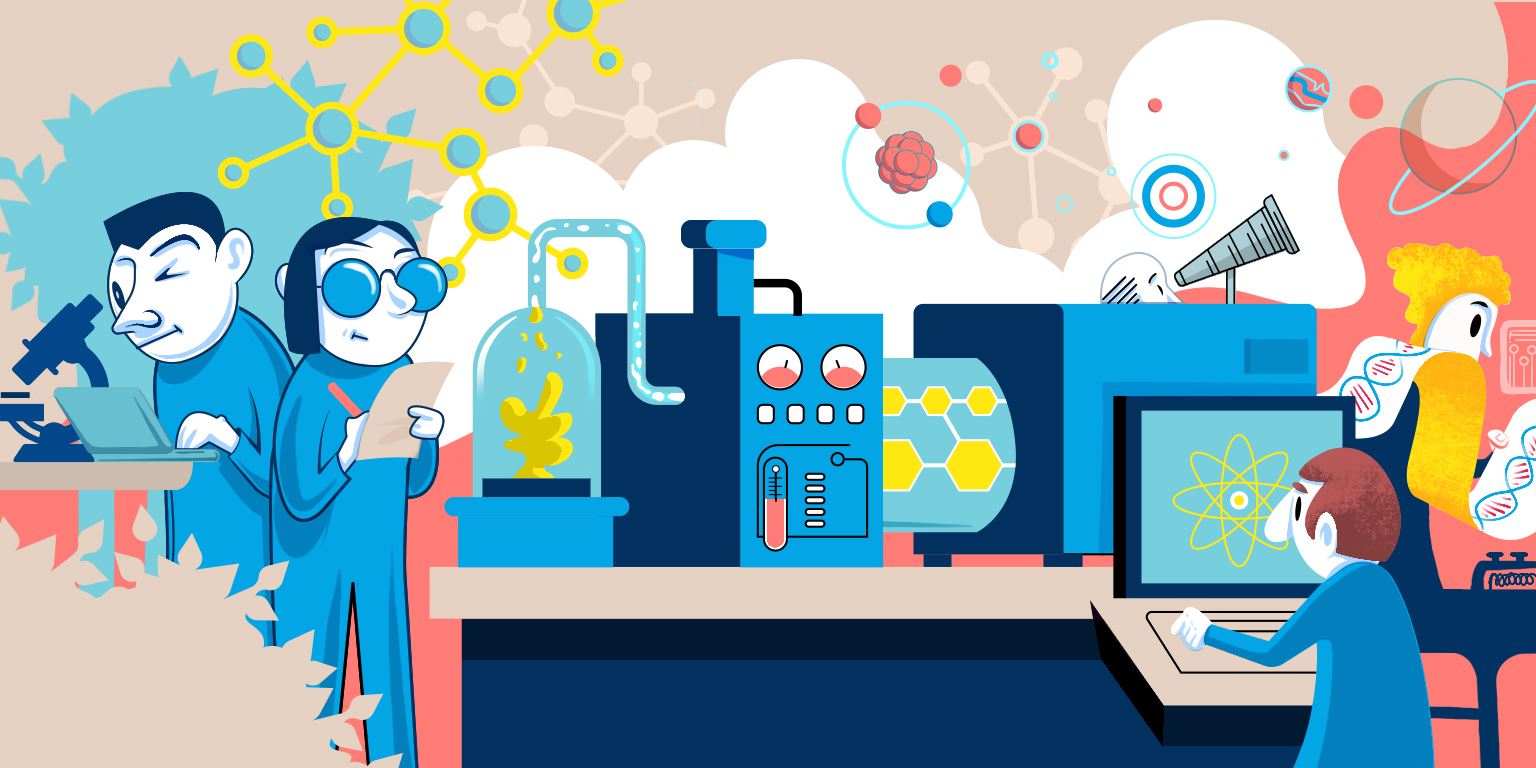 Open call for applications to PhD studies in Energetics and Power Engineering in collaborative doctoral partnership among Kaunas University of Technology, Lithuanian Energy Institute and the Joint Research Centre of the European Commission (JRC).
Research topic: "Analysis of spent fuel ageing processes during interim and long storage period"
Application deadline: 30 October 2020
For more information on call details and application procedure see the attached document.
How to apply:
Admission process coordinated by Lithuanian Energy Institute. Fill in the application form, add all the required documents, and mail it to the LEI (see address below).
Lithuanian Energy Institute
Breslaujos g. 3, room AK-233.
LT-44403 Kaunas, Lithuania.
Failure to provide on time all required documents will result in the exclusion from the competition.
Contact person:
Jolanta Kazakevičienė
Studies Administrator
email: studijos@lei.lt
Collaborative Doctoral Partnership between KTU, LEI and the JRC
PhD studies will be developed within the framework of the collaborative doctoral partnership between the Jo-int Research Center of the European Commission (JRC) and the Kaunas University of Technology (KTU), Lithuanian Energy Institute (LEI).
It is expected that the student will start and finish PhD studies at the Lithuanian Energy Institute and will spend a considerable part of the study (at least 12 months) at the JRC premises in Karlsruhe (Germany).
During this period the student will be paid according to the corresponding Grant Holder (GH) scheme[1][2]. Temporary employment contract covering the doctoral period of the candidate during the stay at JRC. This doctoral position covers a competitive salary for the research work carried out during this period.
The JRC will also nominate a topic advisor and will provide relevant data and access to the necessary research infrastructure –thus, the PhD student will be jointly supervised by LEI and JRC.
After successfully completing the PhD program conditions, the candidate will be awarded the doctoral degree by KTU.
[1] https://ec.europa.eu/jrc/sites/jrcsh/files/jrc_grantholder_rules.pdf
[2] https://ec.europa.eu/jrc/sites/jrcsh/files/jrc_ispra_vademecum-post-2014_en.pdf