Project programme
Period
01.09.2020 - 31.08.2023
Project status
Ongoing
Project table
Database link
The decommissioning of closed graphite moderated nuclear reactors worldwide is still in its early stages with the majority of reactors in "safe store" condition. For these reactors, there are still considerable industrial and technical challenges that remain to be tackled even after more than 30 years of operational shutdown of the first unit. Challenges related to the dimension and complexity of the structure as well as costs for decommissioning urge for novel, more performant, safer and cost-efficient solutions for dismantling operations.
What are the most optimal ways to dismantle graphite reactors? What remote tools can help operators to safely remove radioactive graphite? What solutions will be the most cost-efficient for dismantling operations in reactors of such complexity and dimension? These are questions that the recently launched Inno4Graph project is trying to answer through the development of physical and digital tools and methods to support the decommissioning of European graphite reactors.
The three-year EU-funded project INNO4GRAPH, which started on 1st September 2020, is addressing this need in two different phases:
• Tools and methods will be used during tests and studies upstream of the dismantling operations to:
– Get an excellent knowledge of both the graphite properties thanks to in-situ measurement of cracks and corrosion and the dismantling tools to be used;
– Evaluate the efficiency of the use of innovative tools in order to define the most adapted scenario for each reactor regarding the local context (technical constraints, regulations, …) in terms of safety and cost-efficiency thanks to scenario grid analysis, mock-ups for physical tests and digital 3D models.
• Innovative cutting and handling tools will then be made available during the dismantling operations.
The launch by EDF, the Coordinator of the Project, of a full-scale graphite reactor dismantling demonstrator in Chinon, France, in 2022 will facilitate the uptake and further development of the tools developed during the project.
Acronym: INNO4GRAPH
Project ID: 945273
Call for proposal: NFRP-2019-2020
Overall budget: 3 813 659,25 EUR (LEI part: 156 125 EUR)
Coordinator: ELECTRICITE DE FRANCE, France
Participants:
EMPRESA NACIONAL DE RESIDUOS RADIOACTIVOS SA, Spain
GRAPHITECH, France
CYCLIFE DIGITAL SOLUTIONS, France
COMMISSARIAT A L ENERGIE ATOMIQUE ET AUX ENERGIES ALTERNATIVES, France
SOCIETA' GESTIONE IMPIANTI NUCLEARI PER AZIONI, Italy
LIETUVOS ENERGETIKOS INSTITUTAS, Lithuania
CONSORZIO INTERUNIVERSITARIO NAZIONALE PER LA RICERCA TECNOLOGICA NUCLEARE, Italy
THE UNIVERSITY OF MANCHESTER, United Kingdom
WESTINGHOUSE ELECTRIC SPAIN SA, Spain
ANSALDO NUCLEARE SPA, Italy
TECNATOM S.A., Spain
ARTTIC, France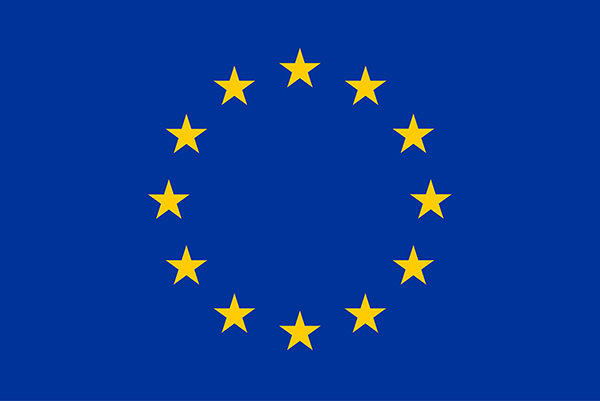 This project has received funding from the Euratom Research and Training Programme under grant agreement No. 945273.