2022 June 8
On June 7-8th TRANSWAT project experts from the LEI Laboratory of Hydrology participate in the practical seminar "MesoHABSIM web based platform training course".
This time the training takes place in Riga – Latvian Environment, Geology and Meteorology Centre (LGVMC).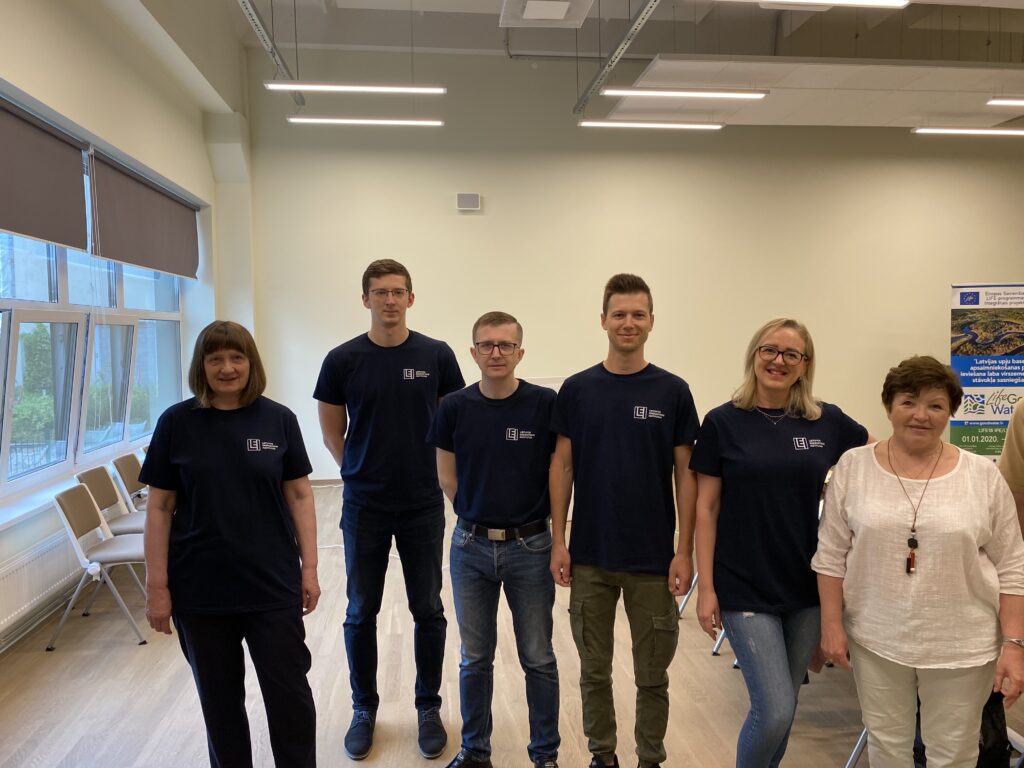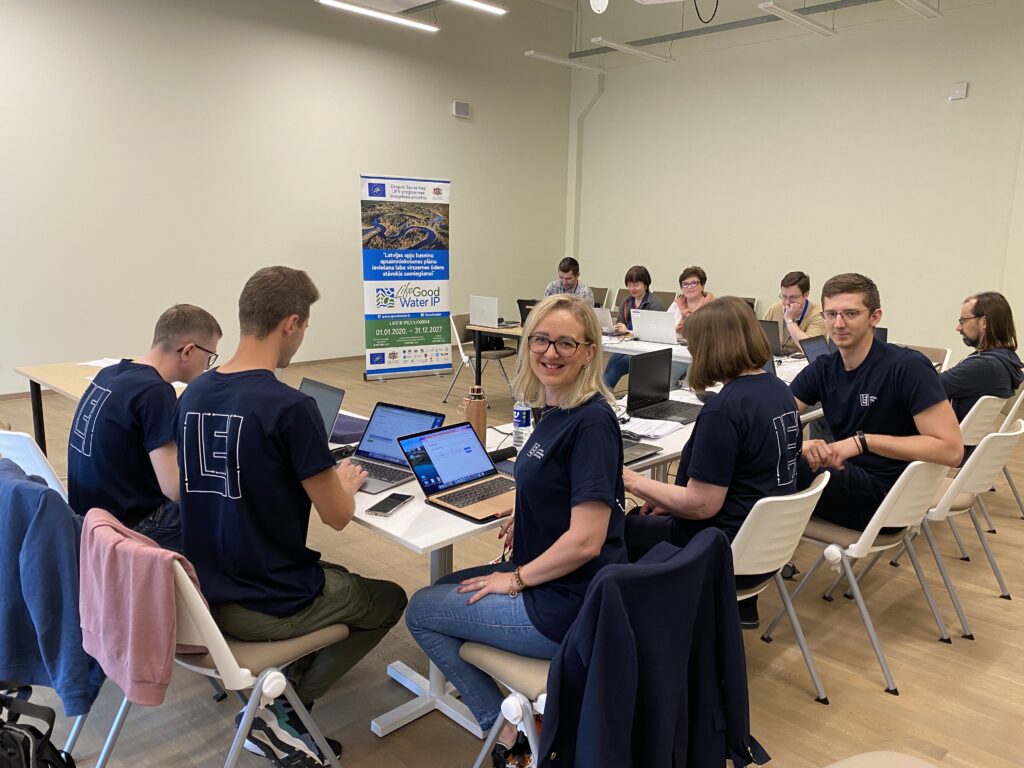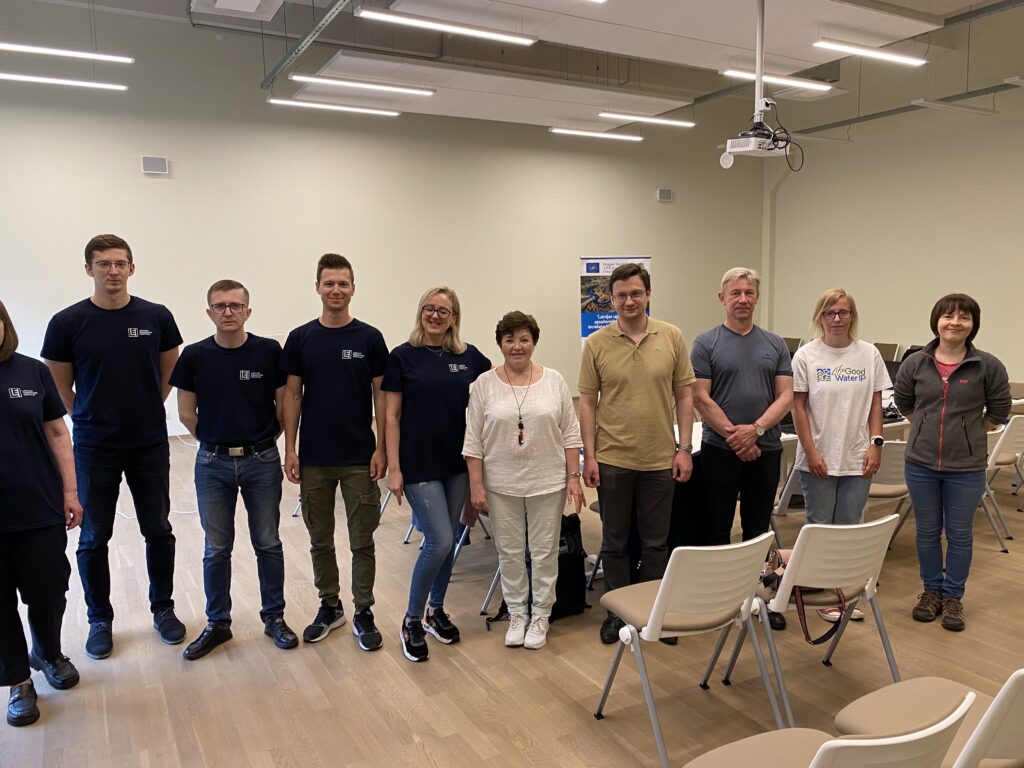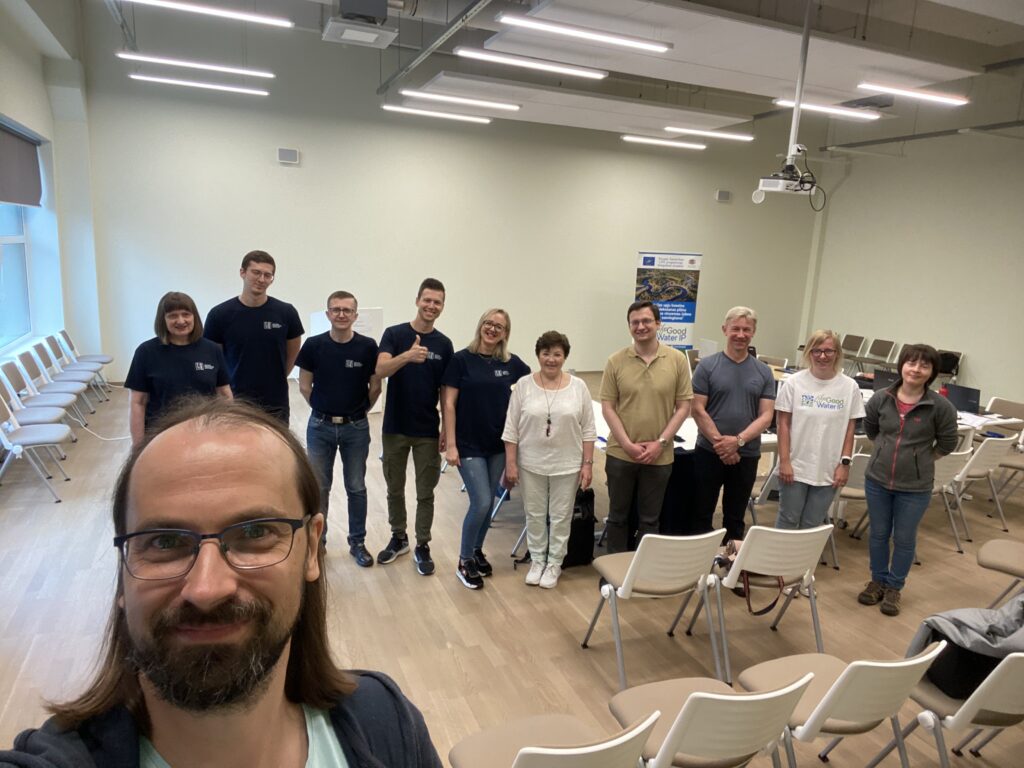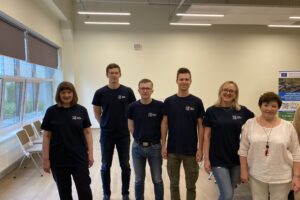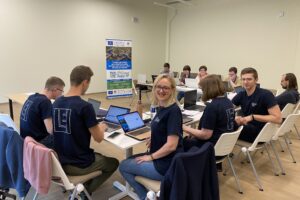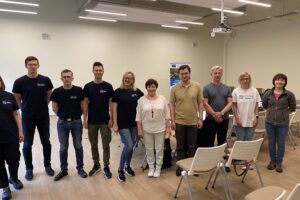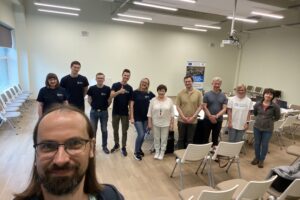 More about the project: https://lei.lt/en/transwat
Project is financed by: Interreg V-A Latvian–Lithuanian cross-border cooperation Programme 2014–2020. http://www.latlit.eu/



__
The contents of this publication are the sole responsibility of Lithuanian Energy Institute and can under no circumstances be regarded as reflecting the position of the European Union.