2019 March 19
On the 18-19 March, 2019, the ECOFLOW project (No. LLI-249) meeting took place in Kaunas (Lithuania). During the meeting project management and project experts from the Latvian Environment, Geology and Meteorology Center (LVGMC) and Lithuanian Energy Institute (LEI) prepared the final project report. The project experts also prepared the methodology for the calculation of ecological flow and provided the basic guidelines for the preparation of recommendations for the Ministries of Environment and other interested institutions in Latvia and Lithuania.
For more information on the project, please visit the project website:
http://old.lei.lt/wp-sub/ecoflow/

ECOFLOW final project report meeting (1)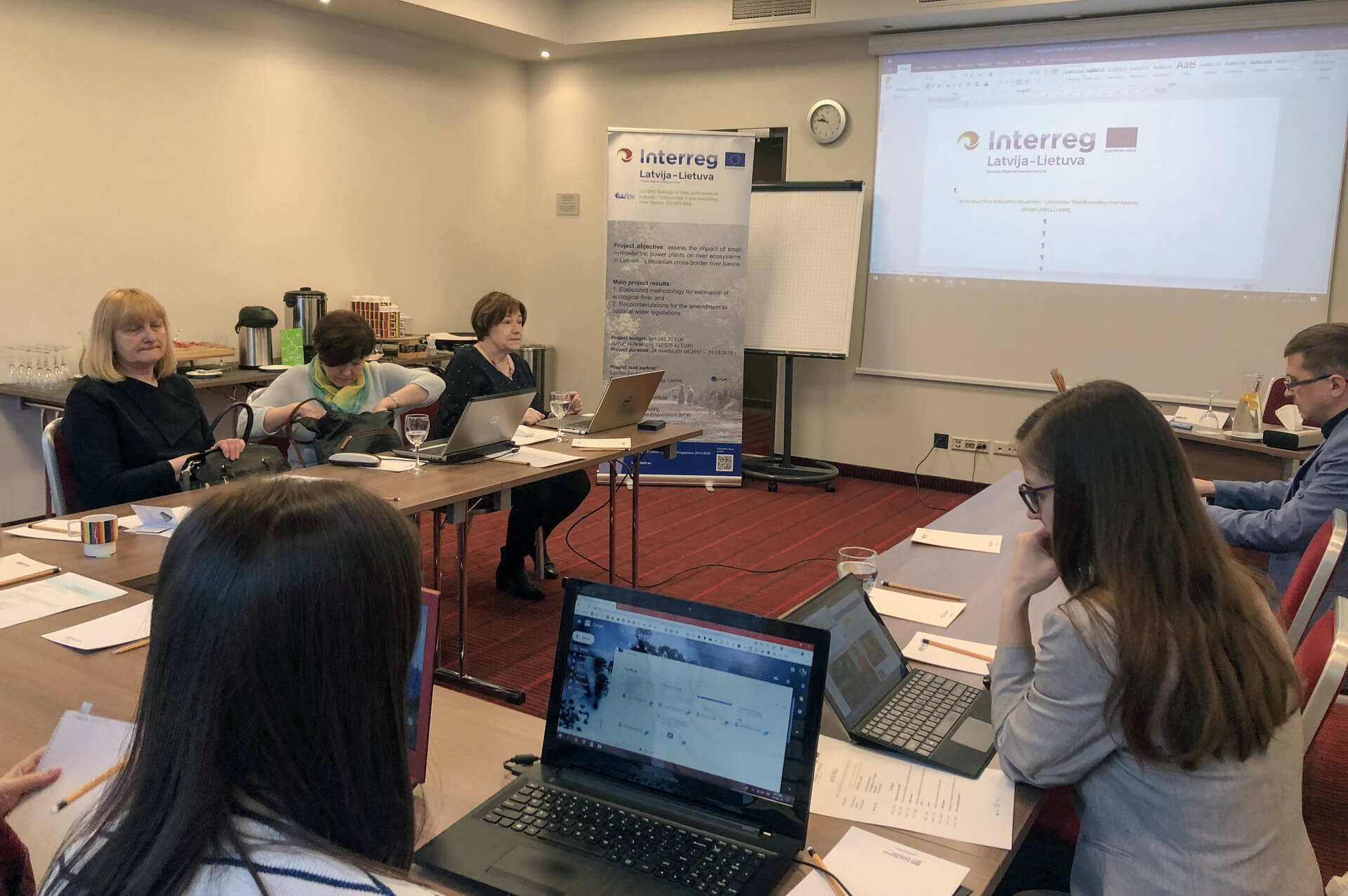 ECOFLOW final project report meeting (2)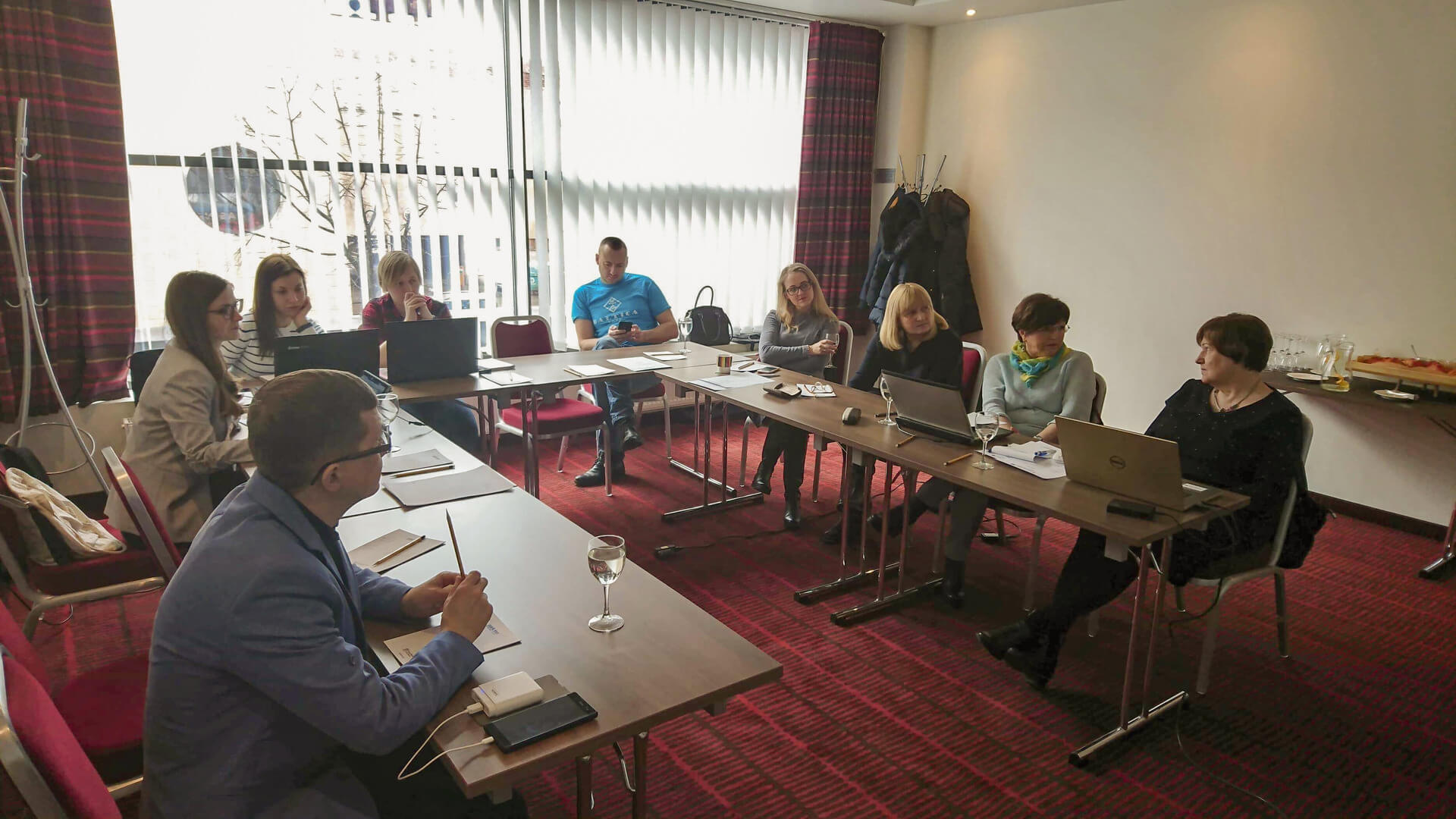 ECOFLOW final project report meeting (3)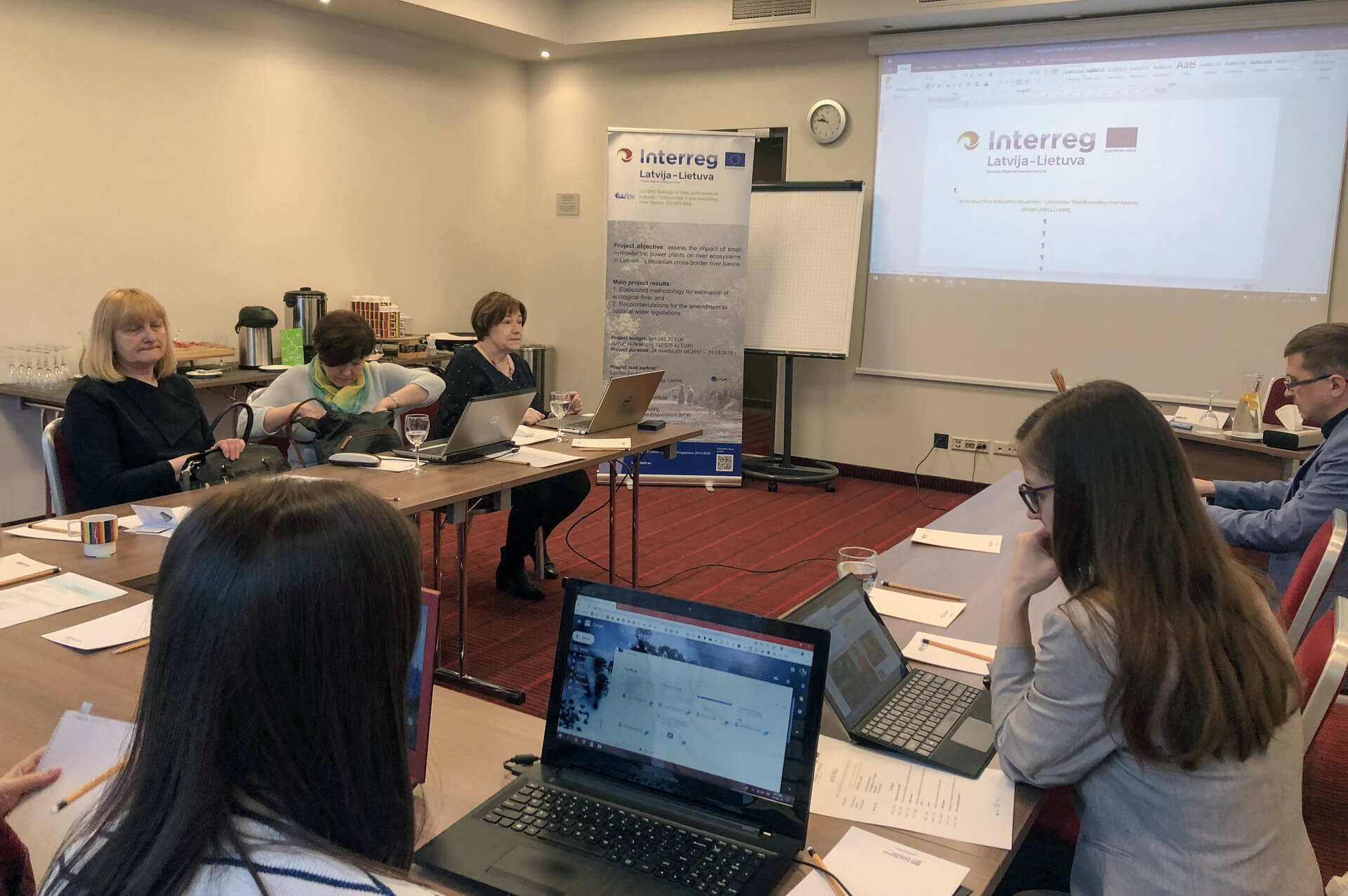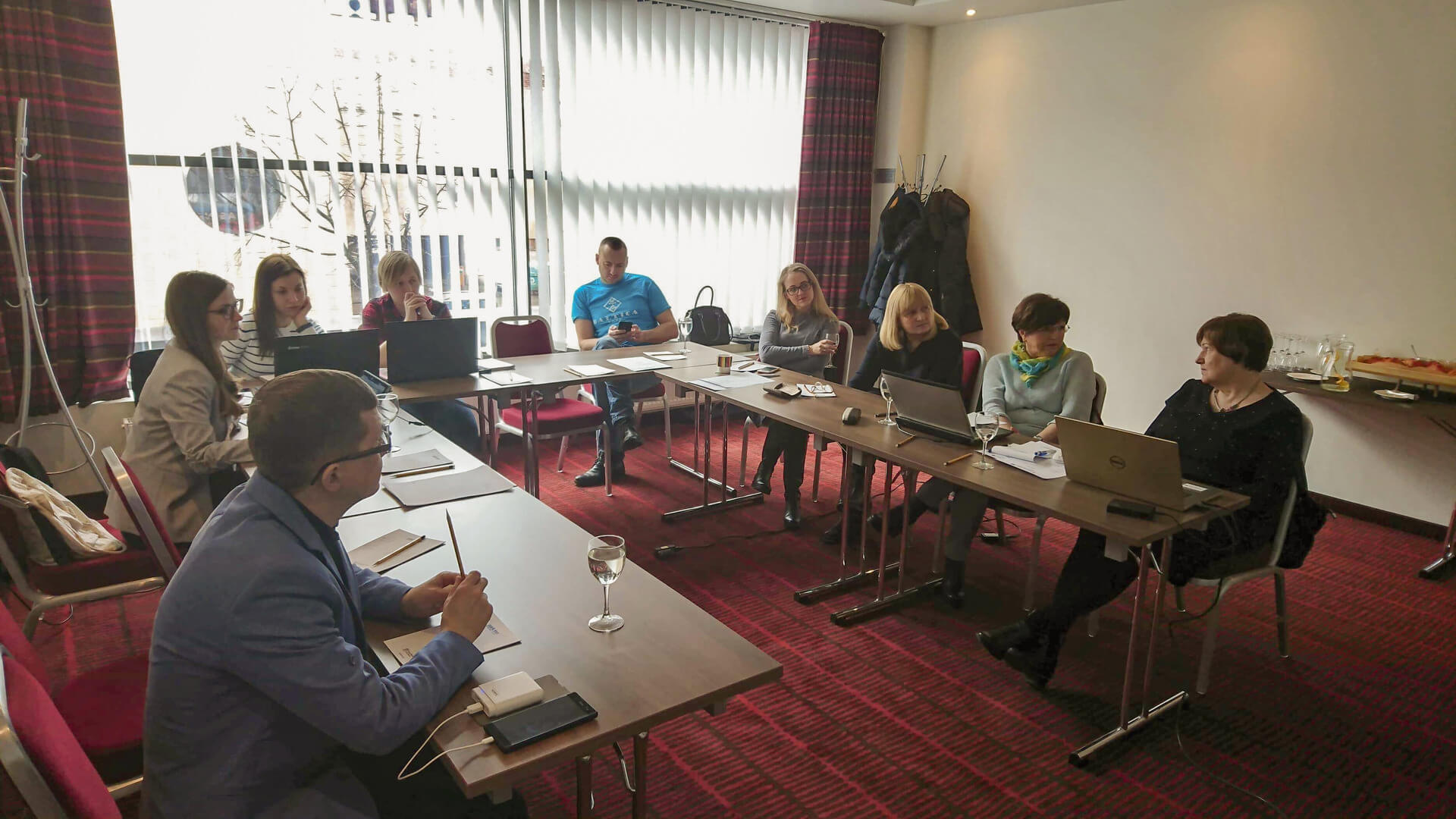 —
This publication has been produced with the financial assistance of the European Union. The contents of this publication are the sole responsibility of Lithuanian Energy Institute and can under no circumstances be regarded as reflecting the position of the European Union.