Position:
PhD student + Junior Research Associate
Publications
Conference paper
2022
Shirzadi S. [LEI], Slavickas A. [LEI].
Examination of resonance self-shielding processing for rbmk fuel assembly using scale In:
CYSENI 2022: 18th international conference of young scientists on energy and natural sciences issues, 24-27 May 2022, Kaunas, Lithuania.
Kaunas: Lithuanian Energy Institute, 2022, p. 273-281. ISSN 2783-6339.
International projects
Horizon Europe
1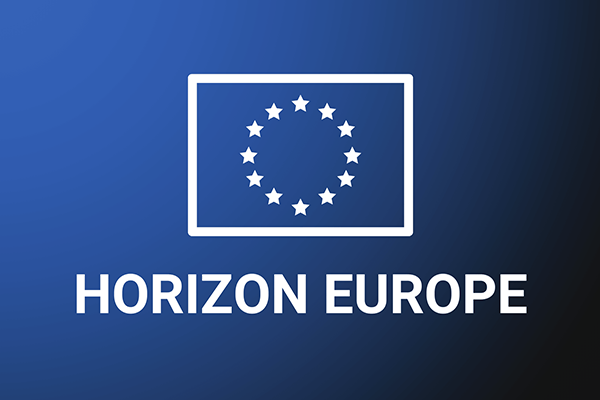 Ongoing
01.11.2022 - 30.04.2027
Increasing further the safety of light water nuclear reactors in the new operating conditions induced by their integration in a more varied energy mix brings many new challenges for fMore