Project programme
Period
01.09.2022 - 31.08.2025
Project status
Ongoing
Project table
Project website
Database link

The EDIH4IAE.LT will enable Agro-food, Energy and Industry businesses and Public Authorities in Western and Central region of Lithuania to integrate environmental, digital, and societal solutions into their core business models. EDIH4IAE.LT is best positioned to support the ambitions of the Digital Europe Programme 2021-2027, designed to ensure that Europe embraces the digital transformation of the economy and society and brings its benefits to businesses and citizens. EDIH4IAE.LT will build and deliver digital competencies (high performance computing, artificial intelligence, and cybersecurity) and advanced skills in digital technologies in SMEs, contributing to Europe's strategic autonomy, and accelerating deployment and best use in areas of public interest and the private sector thus operationalising Lithuania's S3 priority areas and Industry Digitalization Roadmap (2020-2030). The overall objective of EDIH4IAE.LT
is to deliver a European Digital Innovation Hub (EDIH4IAE.LT), a one-stop-shop, aligned with national demands, to address the digital innovation and green transition requirements of Industrial SMEs, small-midcaps, Public Authorities and civil society in Lithuania, through a mix of specialized services seamlessly interconnected by Key Account Managers, focused on Agro-food, Energy and Industry sectors in Central and Western Lithuania region. Combining novel holistic concept for service delivery where every client is surrounded by all needed support for Digital transformation with Key Account Management a unique opportunity to measure true impact triggered will be delivered by EDIH4IAE.LT: – 250M euro of additional investments will be successfully triggered (75x Grant Multiplier) – 5000 staff with increased digital capacities in AI, HPC and Cyber security and other digital tech – 20% growth of Digital maturity of EDIH4IAE.LT clients – 20% growth of or turnover of EDIH4IAE.LT clients – 1700 jobs created/maintained by EDIH4IAE.LT clients.
Keywords:
SME Business Development, SME support
Acronym: EDIH4IAE.LT
Project ID: 101083746
Call: DIGITAL-2021-EDIH-INITIAL-01
Coordinator: Lithuanian innovation center
Partners: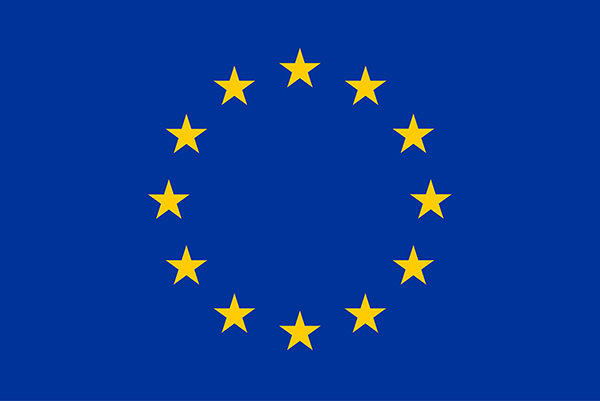 This project has received funding from the European Union's Digital Europe Programme (DIGITAL) under grant agreement No. 101083746.