Project programme
Period
01.09.2019 - 31.08.2023
Project status
Completed
Project table
Database link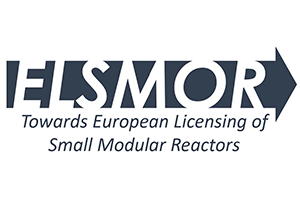 ELSMOR (towards European Lisencing of Small MOdular Reactors) aims to create methods and tools for the European stakeholders to assess and verify the safety of light water small modular reactors (LW-SMR) that would be deployed in Europe.
ELSMOR advances the understanding and technological solutions pertaining to light water SMRs on several fronts:
Collection, analysis, and dissemination of the information on the potential and challenges of Small Modular Reactors to various stakeholders, including the public, decision makers and regulators.
Development of the high level methods to assess the safety of LW-SMRs.
Improvement of the European experimental research infrastructure to assist in the evaluation of the novel safety features of the future LW-SMRs.
Improvement of the European nuclear safety analysis codes to demonstrate the capability to assess the safety of the future LW-SMRs.
Establishing education and training in the field of innovative nuclear reactors for young professionals is also emphasized.
The ELSMOR project is built upon the expertise of the consortium that consists of technical support organizations, technical research centres, industrial partners, and universities with the long experience in European nuclear safety analysis and the development and implementation of innovative nuclear technologies. The industrial partners include utilities, small medium sized enterprises as well as the consortium currently developing the French LW-SMR (F-SMR design). The developers of European safety analysis tools and other computer codes use their well-established paths for exploitation of the improved and validated simulation tools.
The licencing approaches and methods would be expected to be directly utilized by SMR designers like the French consortium. The outcomes should make the licensing process more fluid and comprehensive; this should also be true from the regulator point of view.
Keywords:
Acronym: ELSMOR
Project ID: 847553
Call for proposals: NFRP-2018
Overall budget: 4 279 581 EUR (LEI part: 115 250 EUR)
Coordinator: TEKNOLOGIAN TUTKIMUSKESKUS VTT OY, Finland
Partners:
COMMISSARIAT A L ENERGIE ATOMIQUE ET AUX ENERGIES ALTERNATIVES, France
CONSORZIO INTERUNIVERSITARIO NAZIONALE PER LA RICERCA TECNOLOGICA NUCLEARE, Italy
JRC -JOINT RESEARCH CENTRE- EUROPEAN COMMISSION, Belgium
AGENZIA NAZIONALE PER LE NUOVE TECNOLOGIE, L'ENERGIA E LO SVILUPPO ECONOMICO SOSTENIBILE, Italy
ELECTRICITE DE FRANCE, France
FORTUM POWER AND HEAT OY, Finland
FRAMATOME, France
GESELLSCHAFT FUR ANLAGEN UND REAKTORSICHERHEIT (GRS) gGmbH, Germany
INSTITUT DE RADIOPROTECTION ET DE SURETE NUCLEAIRE, France
SOCIETE TECHNIQUE POUR L'ENERGIE ATOMIQUE TECHNICATOME SA, France
SOCIETA INFORMAZIONI ESPERIENZE TERMOIDRAULICHE SPA ENUNCIABILE ANCHE, Italy
LIMITED LIABILITY COMPANY ENERGORISK, Ukraine
LIETUVOS ENERGETIKOS INSTITUTAS, Lithuania
PAUL SCHERRER INSTITUT, Switzerland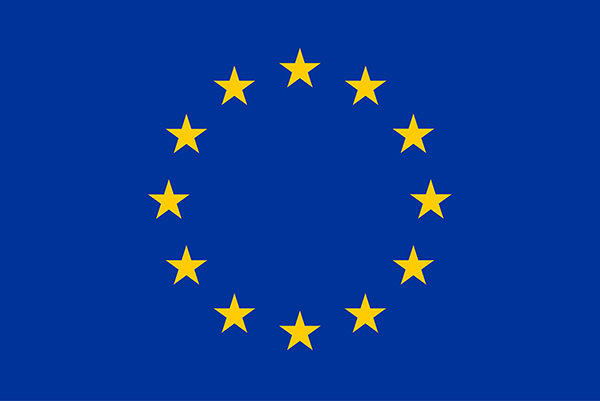 This project has received funding from the Euratom Research and Training Programme under grant agreement No. 847553.