Project programme
Period
01.10.2023 - 30.09.2027
Project status
Ongoing
Project table
Database link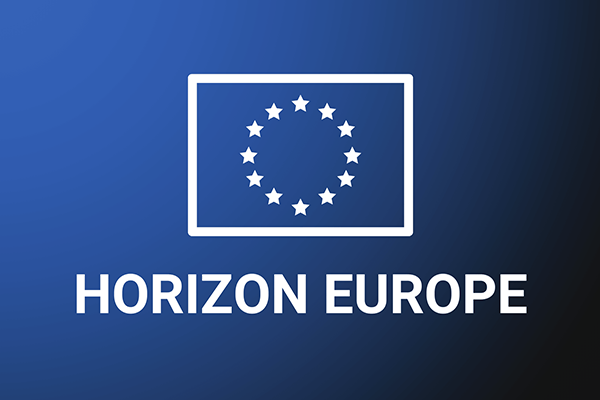 Europe is the world leader in glass making, a highly energy-intensive industry that emits high amounts of CO2. The past century has seen improvements in the production process, but they are now approaching their limits. The objective of GIFFT is to develop a sustainable, hybrid, and biofuel flexible heat production technology and process that can be integrated into industrial glass manufacturing through efficient use of plasma-assisted combustion and gasification systems. An integrated heat production technology and process for glass manufacturing will be developed utilising biomass/waste and excess or cheap renewable electricity for syngas production, what will contribute to Europe's progress and leadership for bioenergy integration into industrial settings. GIFFT will then develop and validate in an industrially relevant environment a fuel-flexible entrained flow gasifier (EFG) with a novel e-gasification function and a new plasma-assisted fuel-flexible gas burner for hybrid operation in glass furnaces. This will help diversify feedstock and improve the technological performance as well as cost reduction of bioenergy, ensuring a better circularity and increased use of renewables. The techno-economic feasibility and environmental impact of the technology will also be assessed to confirm that GIFFT contributes to an increased sustainability of biomass combustion and gasification and bioenergy value chains while reducing emissions.

Keywords: biofuel flexible system, hybrid furnace, biomass reuse, biogenic residues, entrained flow gasifier, e-gasification, hybrid plasma-assisted burner, ash recycling, combustion, glass making, low-emission
Acronym: GIFFT
Project ID: 101122257
Call: HORIZON-CL5-2022-D3-03
Funding: 4 478 775.00 EUR (to LEI: 1 052 125.00 EUR)
Coordinator: LIETUVOS ENERGETIKOS INSTITUTAS (LEI), Lithuania.
Partners: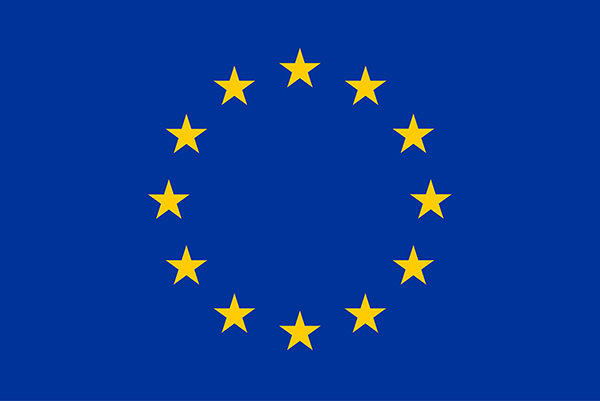 This project has received funding from the European Union's Horizon Europe research and innovation programme under grant agreement No. 101122257.