Project programme
Period
01.01.2023 - 31.12.2026
Project status
Ongoing
Project table
Project website
Database link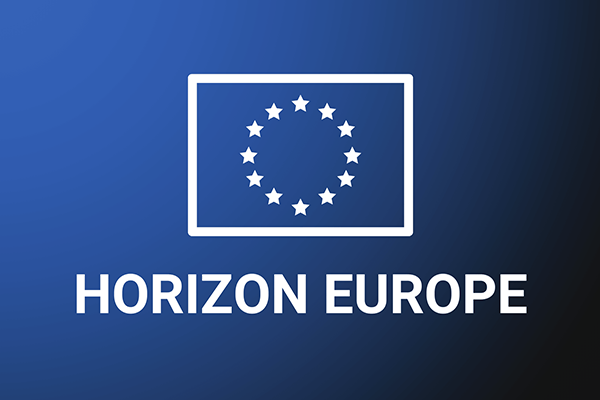 REEFLEX aims to generate niches of opportunities for new cross-sector energy services provided by SMEs and start-ups in demand side flexibility markets and to increase participation of energy consumers in demand side flexibility markets. The project develops a central interoperability platform and a catalogue of services with the capability of maximising distributed energy resources' flexibility while respecting the different end user profiles and needs along with the physical limitations of existing infrastructures. Additionally, the generation of a common operation market model together with AI-driven intelligence services and automation systems, enabled through the utilization of distributed ledger technologies for enhancing transparency and trust, will reduce market entry barriers and costs and achieve a higher participation from energy consumers. They will benefit from new revenues obtained through data and flexibility transactions, while enjoying innovative, personalized, data (intelligence)-driven services for smart, human-centric control of their assets in the frame of demand response or self-consumption.
REEFLEX solutions, they will be demonstrated and cross-tested in 4 main demonstrators (Spain, Greece, Switzerland, Bulgaria) with different characteristics, allowing evaluation of their impact under alternative scenarios and integrating a variety of sectors, such as residential buildings, mobility, commercial establishments, industrial sites or data centres, among others. In addition, the services catalogue will be further replicated in three additional replicators across Europe to achieve wider coverage (Turkey, Portugal, Denmark) and adaptation, ending-up in a total of 7 countries for the whole project execution. These cross-tested demonstrators and additional replication campaigns are structured around 8 different use cases that cover a comprehensive set of consumer groups to participate in up to 12 demand side flexibility services.

Keywords: Electrical engineering, Electronic engineering, Information engineering, Energy, fuels and petroleum engineering
Acronyma: REEFLEX
Project ID: 101096192
Call: HORIZON-CL5-2022-D3-01
Duration: 2023-01-01 – 2026-12-31 (48 months)
Coordinator:
FUNDACION CIRCE CENTRO DE INVESTIGACION DE RECURSOS Y CONSUMOS ENERGETICOS, Spain
Partners:
SISTEMAS URBANOS DE ENERGIAS RENOVABLES SL, Spain
SOCIEDAD MUNICIPAL ZARAGOZA VIVIENDA SL, Spain
OMI-POLO ESPANOL SA, Spain
ETHNIKO KENTRO EREVNAS KAI TECHNOLOGIKIS ANAPTYXIS, Greece
WATT AND VOLT ANONIMI ETAIRIA EKMETALLEYSIS ENALLAKTIKON MORFON ENERGEIAS, Greece
KAINOTOMIA IDIOTIKI KEFALAIOUCHIKI ETAIREIA, Greece
QUE TECHNOLOGIES KEFALAIOUCHIKI ETAIREIA, Greece
UBITECH LIMITED, Cyprus
YUGOIZTOCHNOEVROPEYSKA TEHNOLOGICHNA KOMPANIA OOD, Bulgaria
ABILIX SOFT LTD, Bulgaria
UNIVERSITY OF PIRAEUS RESEARCH CENTER, Greece
SUITE5 DATA INTELLIGENCE SOLUTIONS LIMITED, Cyprus
ENERBRAIN SRL, Italy
BETTERIES AMPS GMBH, Germany
ARCELIK A.S., Turkey
LIETUVOS ENERGETIKOS INSTITUTAS, Lithuania
RINA CONSULTING SPA, Italy
FUNDACION CARTIF, Spain
SMART INNOVATION NORWAY AS, Norway
TEMSA SKODA SABANCI ULASIM ARACLARIANONIM SIRKETI, Turkey
Holbæk Kommune, Denmark
SMART ENERGY LAB – ASSOCIATION, Portugal<;/li>
CNET CENTRE FOR NEW ENERGY TECHNOLOGIES SA, Portugal
AZIENDA ELETTRICA DI MASSAGNO (AEM) SA, Switzerland
HIVE POWER SA, Switzerland
SCUOLA UNIVERSITARIA PROFESSIONALE DELLA, SVIZZERA ITALIANA, Switzerland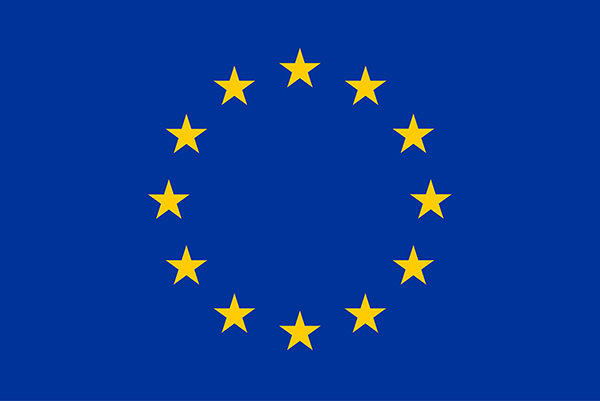 This project has received funding from the European Union's Horizon Europe research and innovation programme under grant agreement No. 101096192.