Position:
PhD student + Junior research associate
Phone number:
+37037401939
Publications
Conference paper
2021
Trukšinas A. [LEI].
Review of the power system reliability assessment methodologies In:
The 17th International Conference of Young Scientists on Energy and Natural Sciences Issues (CYSENI 2021) Kaunas, Lithuania, May 24-28, 2021 .
Kaunas: Lietuvos energetikos institutas, 2021, p. 201-210. ISSN 1822-7554.
Projects in Lithuania
EU Structural Funds
1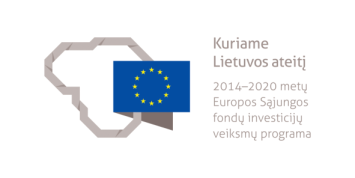 Ongoing
26.03.2020 - 2022.03.25
UAB Energy Ideas Group (EIG) together with its partner Lithuanian Energy Institute and associate partner THS Ukraine, LLC is implementing the European Union funded project "DeveloMore