Project programme
Period
26.03.2020 - 25.03.2022
Project status
Completed
Project table
Database link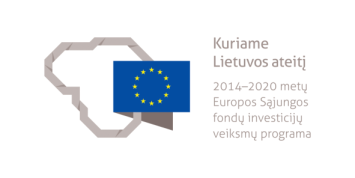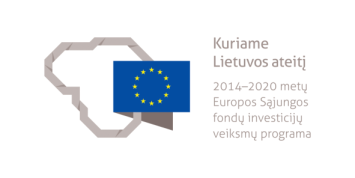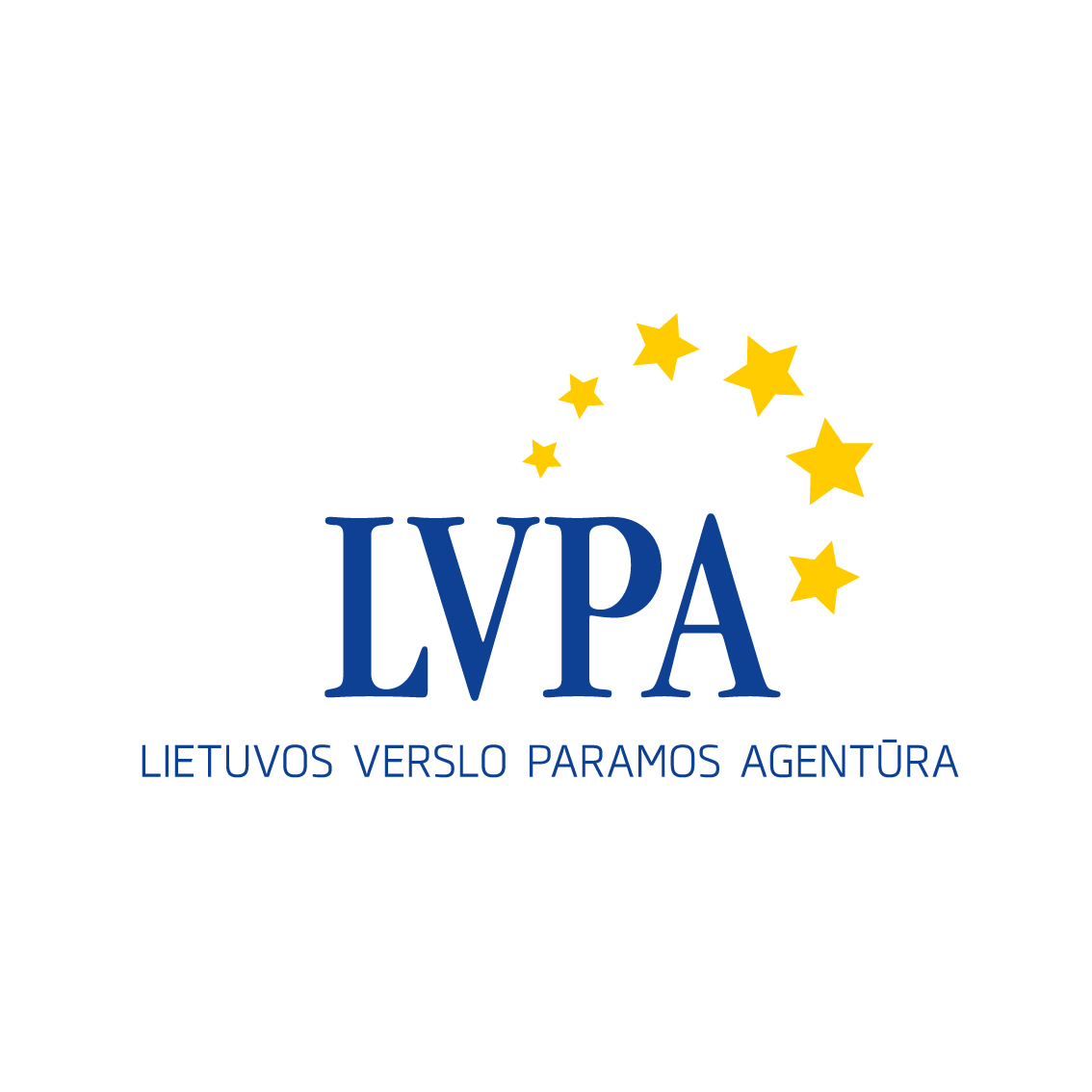 UAB Energy Ideas Group (EIG) together with its partner Lithuanian Energy Institute and associate partner THS Ukraine, LLC is implementing the European Union funded project "Development and Demonstration of an Integrated Smart Ecosystem".
The aim of the project is to create an integrated smart ecosystem consisting of two solutions: an Aggregator Information System and Smart Home System.
The project envisages a research to develop and validate the concept of an Integrated Smart Ecosystem under laboratory conditions, as well as experimental development and demonstration of its prototype under real operating conditions. As a result of the project, it is planned to develop and launch a new product at the level of the European Union smart home market within one year from the end of the project.
The developed solution will be significantly more functional than those offered by competitors in the market and will have a possibility to integrate a broader range of different equipment. There is currently no solution on the market that includes Aggregator Information system and Smart Home System with a high level of interaction. The planned Aggregator Information System will integrate individual smart homes and energy communities enabling the provision demand response services to electricity network operators. Furthermore, the Smart Home system will allow for optimal control of the home equipment, ensuring the required level of comfort and reducing energy consumption.
Funded under the "Smart FDI" measure of the Operational Programme for the European Union Funds' Investments in 2014-2020 Priority 1 "Strengthening Research and Development and Innovation".
Project title – "Development and demonstration of an integrated smart ecosystem"
Project developers – UAB "Energy Ideas Group" and Lithuanian Energy Institute
Project budget is EUR 1,234,284.90
Funding from the European Regional Development Fund – EUR 879,030.37
Private investments as public support for innovation or R&D projects – EUR 355,254.53.
Project duration from 2020, March 26, until 2022, March 25.
UAB Energy Ideas Group is a dynamically growing company specializing in telecommunications and IT services. The company has experience in network development, provision of solutions and consulting services to telecommunications operators and vendors worldwide and develops IT products. UAB Energy Ideas Group is a partner of the International Energy Cluster (IEC), which unites companies with extensive experience and good reputation in the electricity sector. Lithuanian Energy Institute is an internationally recognized center of excellence in science, innovation and technology in energy and related fields.