The person is no longer employed at the Institute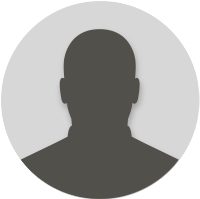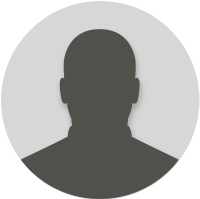 Publications
Scientific article
2021
2020
2019
Conference paper
2022
Adžgauskas G. [LEI], Jakimavičius D. [LEI].
Estimation of uncertainties in the projections of Lithuanian rivers hydro-energy resources In:
CYSENI 2022: 18th international conference of young scientists on energy and natural sciences issues, 24-27 May 2022, Kaunas, Lithuania.
Kaunas: Lithuanian Energy Institute, 2022, p. 18-23. ISSN 2783-6339.
2021
Adžgauskas G. [LEI].
Regional climate models data adaptation for the projection of the lithuanian rivers runoff In:
The 17th International Conference of Young Scientists on Energy and Natural Sciences Issues (CYSENI 2021) Kaunas, Lithuania, May 24-28, 2021.
Kaunas: Lietuvos energetikos institutas, 2021, p. 1176-1184. ISSN 1822-7554.
2020