Position:
PhD student + Junior research associate
Phone number:
+37037401968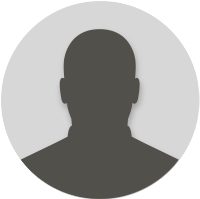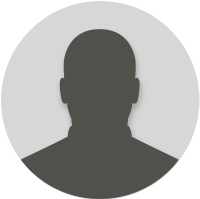 Publications
Scientific article
2021
2020
2019
Conference paper
2021
Adžgauskas G. [LEI].
Regional climate models data adaptation for the projection of the lithuanian rivers runoff In:
The 17th International Conference of Young Scientists on Energy and Natural Sciences Issues (CYSENI 2021) Kaunas, Lithuania, May 24-28, 2021.
Kaunas: Lietuvos energetikos institutas, 2021, p. 1176-1184. ISSN 1822-7554.
2020