Phone number:
+37037401825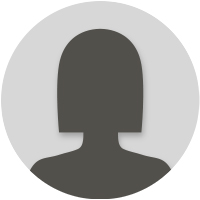 Publications
Scientific article
2023
Vaickelionienė R., Petrikaitė V., Vaškevičienė I. [LEI], Pavilonis A., Mickevičius V..
Synthesis of novel sulphamethoxazole derivatives and exploration of their anticancer and antimicrobial properties
In:
PloS one.
San Francisko, CA: Public Library Science, 2023, Vol. 18, Iss. 3, e0283289, p. 1-22. ISSN 1932-6203.