Position:
PhD student + Junior Research Associate
Phone number:
+37037401849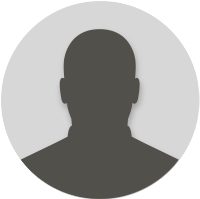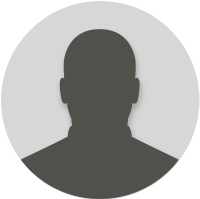 Publications
Scientific article
2022
2021
2020
Conference paper
2022
2021
Šereika J. [LEI].
Experimental and numerical analysis of the flow structure in cavities under pulsatile inlet flow conditions In:
The 17th International Conference of Young Scientists on Energy and Natural Sciences Issues (CYSENI 2021) Kaunas, Lithuania, May 24-28, 2021.
Kaunas: Lietuvos energetikos institutas, 2021, p. 585-586. ISSN 1822-7554.
Vilkinis P. [LEI], Šereika J. [LEI], Pedišius N. [LEI].
Proper orthogonal decomposition analysis of flow structure over triangular roughness elements In:
Proceedings 15th International Conference on Heat Transfer, Fluid Mechanics and Thermodynamics (ATE-HEFAT2021), Virtual conference, 26-28 July 2021..
Amsterdam: American Society of Thermal and Fluids Engineers, 2021, p. 1877-1882. ISBN 978-1-77592-216-2 .