Position:
Senior research associate
Phone number:
+37037401921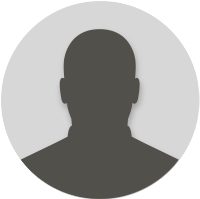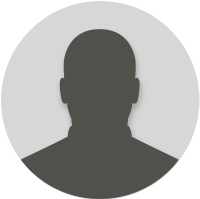 Publications
Scientific article
2019
2018
2017
2016
Conference paper
2021
Almenas K., Gasiūnas S. [LEI], Šeporaitis M. [LEI].
An improved indicator for the initiation of turbulence In:
Proceedings 15th International Conference on Heat Transfer, Fluid Mechanics and Thermodynamics (ATE-HEFAT2021), Virtual conference, 26-28 July 2021.
Amsterdam: American Society of Thermal and Fluids Engineers, 2021, p. 251-254. ISBN 978-1-77592-216-2 .
International projects
Horizon Europe
1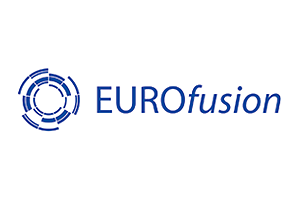 EUROfusion's updated Fusion Research Roadmap aims to acquire the necessary knowledge to start constructing a demonstration fusion power plant (DEMO) five years after ITER is in full-pMore
Projects in Lithuania
EU Structural Funds
1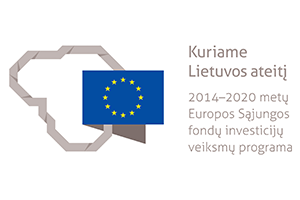 Completed
2020.07.01 - 2023.10.31
Akcinė bendrovė "Astra LT" kartu su partneriu Lietuvos energetikos institutu įgyvendina projektą "Investicijos į labai didelių gabaritų talpyklų ir reaktorių su kavitaciniu maišymu More
2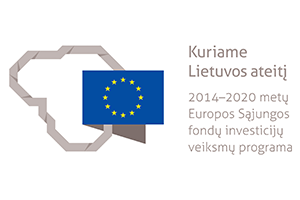 Completed
22.02.2019 - 30.06.2021
Astra LT AB kartu su partneriu Lietuvos energetikos institutu įgyvendina projektą "Development and EU market placement of a new DUPLEX steel tank semi-trailer", No J05-LVPA-K-04-0More