Project programme
Period
22.02.2019 - 30.06.2021
Project status
Completed
Project table
Database link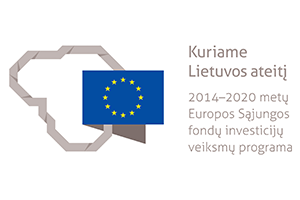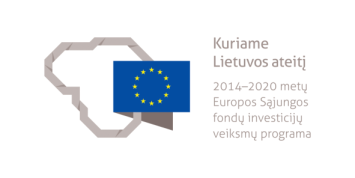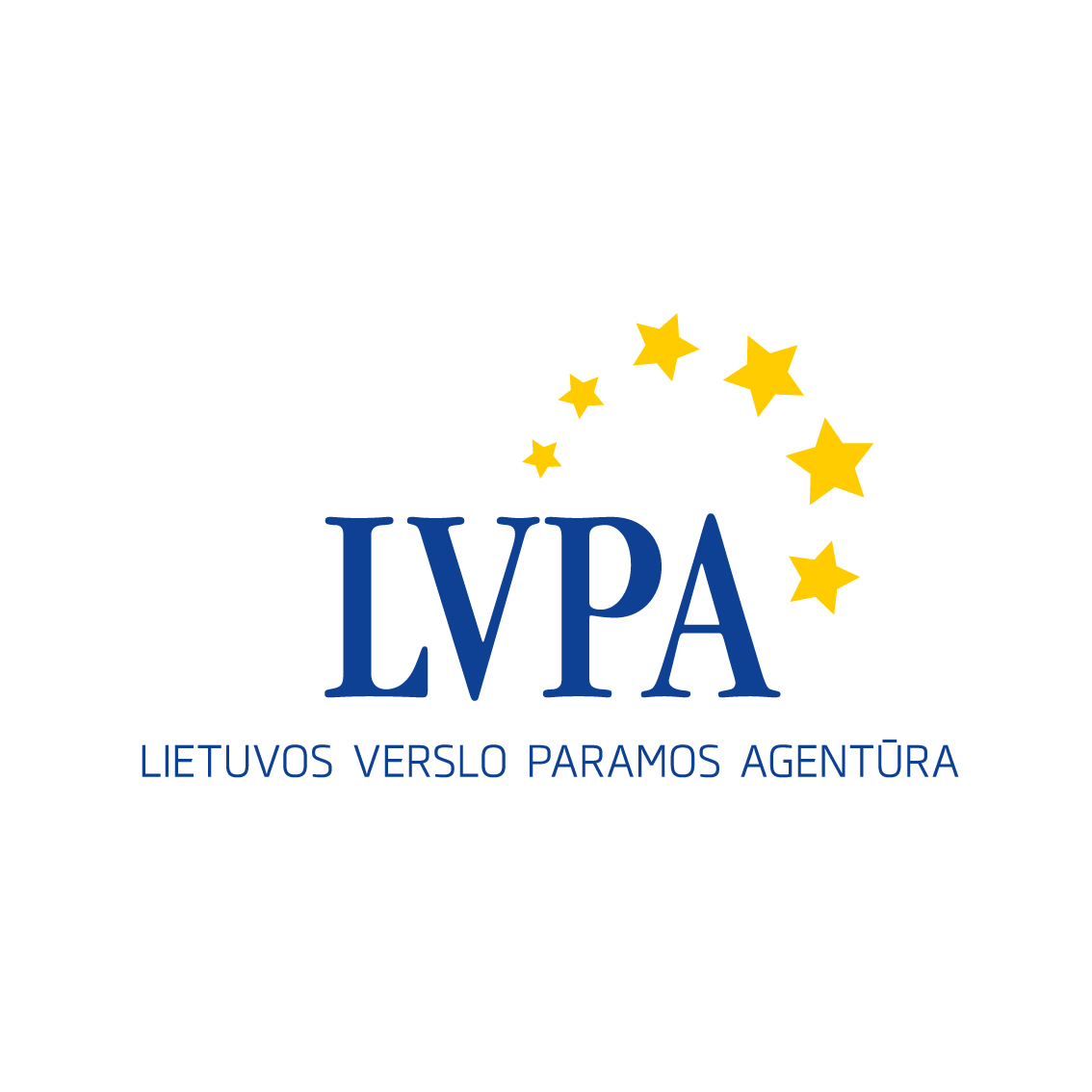 Astra LT AB kartu su partneriu Lietuvos energetikos institutu įgyvendina projektą "Development and EU market placement of a new DUPLEX steel tank semi-trailer", No J05-LVPA-K-04-0017, finansuojamą iš Europos Sąjungos struktūrinių fondų lėšų.
Project objective:
Astra LT AB yra viena seniausių ir didžiausių metalo apdirbimo įmonių Lietuvoje. Įmonė kuria ir gamina nerūdijančio plieno talpas, talpyklas, slėginius indus ir kitus gaminius maisto, chemijos, medicinos ir kitų pramonės šakų įmonėms. Įmonės sukurta ir pagaminta produkcija vertinama ne tik Lietuvoje, bet ir užsienyje. Siekdama išnaudoti turimą patirtį ir rinkos potencialą įmonė siekia sukurti itin gerai izoliuotą, lengvesnę autocisterną-puspriekabę iš naujų itin aukštų mechaninių savybių medžiagų – DUPLEX plienų. Įgyvendindama projektą įmonė bendradarbiaus su Lietuvos energetikos instituto mokslininkais.
Project budget: 1 040 963,20 €
Funded: 609 327,19 €
Project duration: 2019-02-22 – 2021-06-30
Projektas finansuojamas iš Europos regioninės plėtros fondo ir vykdomas pagal 2014–2020 metų Europos Sąjungos fondų investicijų veiksmų programos 1 prioriteto "Mokslinių tyrimų, eksperimentinės plėtros ir inovacijų skatinimas" 01.2.1-LVPA-K-828 priemonę "Intelektas. bendri mokslo–verslo projektai".