Project programme
Period
01.01.2005 - 30.12.2007
Project status
Completed
Project table
Project website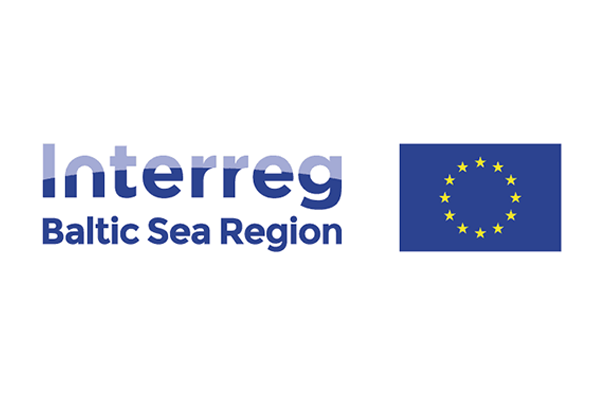 The Baltic Sea Region, with its agricultural and forest resources, has great potential to fulfil EU objectives for biomass heat, power and fuel production. However, sustainable bioenergy development will depend on overcoming current obstacles throughout the region, including poorly developed logistics and biomass production infrastructures, competition between market players for limited local resources, competing land use interests and insufficient knowledge of regional potential. Integrating new biomass processing schemes for bioenergy applications in areas with competing biomass processing and land-use structures raises complex spatial planning issues. The relevance of spatial planning solutions seems to be even higher in regions where bioenergy and industrial biomass production capacities compete for a limited amount of resources, or in countries where wood biomass is barred from profitable export markets, leaving few ressources for local bioenergy applications.
LEI is one of Project partners together with Forest Management Institute and Agriculture University was investigating and modelling africulture and forestry biomass resources in Kaunas Region.
Total cost: 1 360 350 EUR.
Coordinator: Potsdam Chamber of Commerce and Industry, Germany
Participants:
Potsdam Chamber of Commerce and Industry, Germany
EC Baltic Renewable Energy Centre, Poland
EC BREC/CLN Research Institute for Fuels and Renewable Energy, Poland
Estonian Agricultural University, Estonia
Josek, Ltd., Finland
Lithuanian Energy Institute, Lithuania
Lithuanian Forest Inventory and Management Institute, Lithuania
Lithuanian University of Agriculture, Lithuania
Regional Council North Karelia, Finland
Regional Energy Center, Estonia
Tallinn University of Technology, Estonia
University of Applied Sciences Ebersawalde, Germany
Vides projekti, Latvia