Project programme
Period
2020.03.02 - 2021.08.31
Project status
Completed
Project table
Project website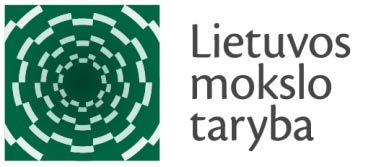 A system for the evaluation of energy poverty and state interventions in the field of household energy has been created in this project. This system is suitable to be employed in national policy-making and energy poverty situation monitoring in Lithuania. The system is based on detailed and regularly updated statistical surveys and enables policy simulations at the individual household level. Tools for energy poverty monitoring and policy analysis (ENSPA tools) created in the project ensure the practical applicability of the results. ENSPA tools allow in-depth analysis of the energy poverty situation and the simulations of policy measures to evaluate their impact on various households, income distribution, and energy poverty level.
The project results include analysis of energy poverty indicators and energy policy measures oriented towards households, practical recommendations to improve energy poverty monitoring and policy formation. Identified issues with the commonly used energy poverty indicators are relevant not only for Lithuania but also for other countries.
ENSPA tools and the analysis performed in the project will contribute to evidence-based energy policy decisions in the household sector.
Project program: On-demand research project funded by the Research Council of Lithuania (LMTLT)