Project programme
Period
2022.10.01 - 2023.09.30
Project status
Ongoing
Project table
Database link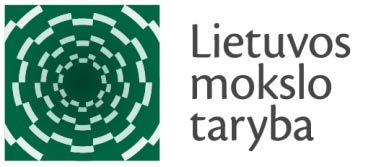 The project aims to create and apply in the Lithuanian case an import diversification and economic impact assessment system. This system will contribute to shaping the country's policy and will help monitor the situation. The valuation system will consist of a methodology and practical tools. This framework and the analysis performed of recent years will serve as a basis for evidence-based economic policy decisions.

Allocated funding: 74 957 Eur
This project has received funding from the Research Council of Lithuania (LMTLT), agreement No S-REP-22-4.