Project programme
Period
01.12.2020 - 30.11.2024
Project status
Ongoing
Project table
Database link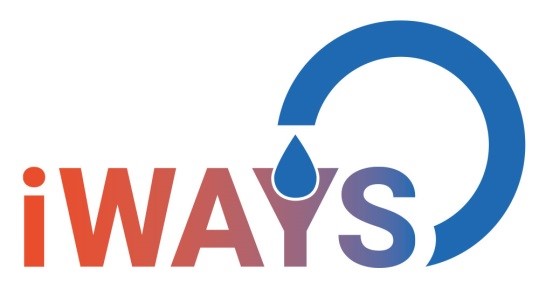 The Objective:
The European Green Deal, an ambitious growth strategy aligned with the Sustainable Development Goals (SDG), calls for the mobilization of the industry. Indeed, while important steps have been taken in the past, the annual global extraction of materials tripled in the last 50 years and is expected to increase further. The dual transformation, green and digital, place special emphasis on resource and energy intensive sectors. Furthermore, the expected zero pollution action plan for air, water and soil will enforce this transformation. In this changing environment, industry will have to adapt swiftly and decisively but the ease and smoothness of this transition is up for debate. Solutions that increase costs and impede productivity will face substantial resistance. There is a pressing need for new technologies and approaches that complement economic growth and productivity while firstly addressing environmental challenges. iWAYS is a step in this direction, featuring a wide array of technologies that are non-disruptive and applicable in any industry with wastewater and gaseous emissions. While the concept of water and heat recovery have been demonstrated and widely applied, in iWAYS a unique approach is taken, focusing on until now impossible streams to address and building synergies between heat and water reclamation and exploitation. The project also addresses several issues afflicting commercial technologies (such as Reverse Osmosis and Membrane Distillation) through innovative and enabling approaches.
Keywords: –
Akronym: iWAYS
Project ID: 958274
Call for proposal: H2020-LOW-CARBON-CIRCULAR-INDUSTRIES-2020
Total Cost: 12 806 610,25 EUR (LEI dalis: 454 375,00 EUR)
Coordinator: UNIVERSITA DEGLI STUDI DI MODENA E REGGIO EMILIA (UNIMORE), Italy
Partners:
BRUNEL UNIVERSITY LONDON, United Kingdom
ASOCIACION DE INVESTIGACION DE LASINDUSTRIAS CERAMICAS AICE, Spain
UNIVERSITAT JAUME I DE CASTELLON, Spain
SIMAM SPA, Italy
ECONOTHERM (UK) LIMITED, United Kingdom
EUROPEAN SCIENCE COMMUNICATION INSTITUTE (ESCI) GGMBH, Germany
WATER EUROPE, Belgium
INNOVACIO Y CONSULTING TECNOLOGICO DE BARCELONA SL, Spain
CERAMICHE ATLAS CONCORDE SPA, Italy
GRUPPO CONCORDE SPA, Italy
ALUFLUOR AB, Sweden
FUNDACIO EURECAT, Spain
ETHNIKO KAI KAPODISTRIAKO PANEPISTIMIO ATHINON, Greece
LIETUVOS ENERGETIKOS INSTITUTAS, Lithuania
FUNDACIO INSTITUT CATALA DE RECERCA DE L'AIGUA, Spain
TUBACEX TUBOS INOXIDABLES SA, Spain
TUBACEX INNOVACION AIE, Spain
KREAN S.COOP., Spain
ETHNICON METSOVION POLYTECHNION, Greece
IAMAS TECHNOLOGIES LTD, United Kingdom
POLITECHNIKA WROCLAWSKA, Poland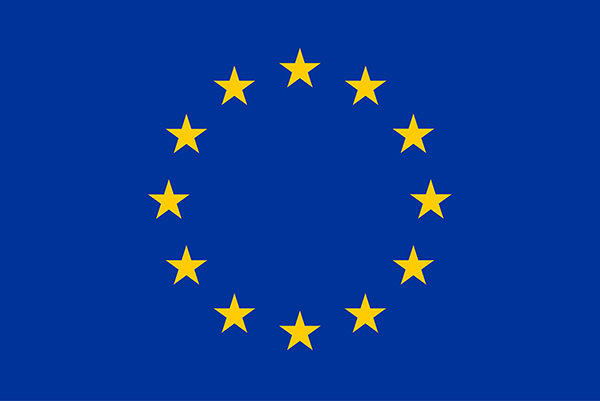 This project has received funding from the European Union's Horizon 2020 Programme under grant agreement No. 958274.