Position:
Chief research associate
Phone number:
+37037401893
Publications
Book or monograph chapter
2021
Miliauskas G., Puida E., Poškas R. [LEI], Poškas P. [LEI].
Modelling of the influence of droplet dispersity on droplet vaporization in the high-temperature flue gas in the case of combined heating In:
Prime archives in sustainability .
Hyderabad (Indija): Vide Leaf, 2021, p. 1-51. ISBN 978-81-944664-1-3.
Scientific article
2023
2022
2021
Conference paper
2023
2022
2021
2020
2018
2017
International projects
Horizon 2020
Seventh Framework Programme (FP7)
IAEA
Projects in Lithuania
Research Council of Lithuania projects
1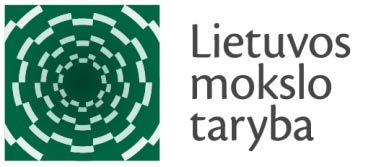 Completed
2020.03.10 - 2022.12.31
Comprehensive research and application of "Rūkas" technology for biofuel smoke purification and waste heat recovery ID (LMT): P-MIP-20-2 Nr.: 14-1963.20.22 Coordinator: LitMore