Position:
PhD student + Junior Research Associate
Publications
Conference paper
2023
2022
Salem M. [LEI], Poškas R. [LEI].
Possibilities of the waste heat recovery from industrial processes In:
CYSENI 2022: 18th international conference of young scientists on energy and natural sciences issues, 24-27 May 2022, Kaunas, Lithuania.
Kaunas: Lithuanian Energy Institute, 2022, p. 142-144. ISSN 2783-6339.
International projects
Horizon 2020
1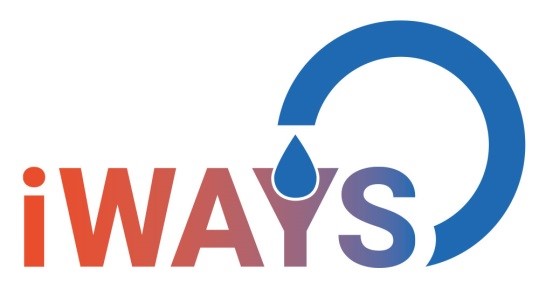 Ongoing
01.12.2020 - 30.11.2024
The Objective: The European Green Deal, an ambitious growth strategy aligned with the Sustainable Development Goals (SDG), calls for the mobilization of the industry. Indeed, while iMore