Project programme
Period
01.10.2020 - 30.09.2023
Project status
Completed
Project table
Project website
Database link
Twinning for Promoting Excellence, Ability and Knowledge to develop advanced waste gasification Solutions (TWIN-PEAKS).
The Lithuanian Energy Institute (LEI) and Vytautas Magnus University (VMU) plan to establish an association to foster the uptake of Waste-to-Energy (WtE) research and innovation in Lithuania and engage the country in pan-European collaborative efforts on this topic. To ensure its success, both institutions need to increase their research excellence in the topic of WtE and develop international networks. To this end, LEI and VMU propose TWIN-PEAKS, a Horizon 2020 Twinning project with the Technical University of Munich (Germany), Chalmers University of Technology (Sweden) and WIP Renewable Energies GmbH & Co. KG (Germany). TWIN-PEAKS is based on the development of a joint-research strategy between the partners, the pooling of their research infrastructure, the transfer of scientific knowledge and know-how on WtE research and innovation, the building of academic and non-academic networks, the outreach to end-users of WtE solutions, and a plan for joint-applications for research grants to fund further research projects involving the consortium. It is expected that this Twinning collaboration will increase the research excellence of LEI and VMU, build capacities to form the critical mass of researchers in WtE in Lithuania, develop the international networks of LEI and VMU, increase the production and exploitation of intellectual property, grow the opportunities for collaborations with the industry, and allow LEI and VMU to contribute to national and international efforts for increasing the use of renewable energy through the WtE association to be create by LEI and VMU at the end of TWIN-PEAKS.

Call: H2020-WIDESPREAD-2020-5
Overall budget: 899 122,50 EUR (LEI part: 262 593,75 EUR)
Coordinator: LIETUVOS ENERGETIKOS INSTITUTAS, Lithuania
Partners:
VYTAUTO DIDZIOJO UNIVERSITETAS, Lithuania
TECHNISCHE UNIVERSITAET MUENCHEN, Germany
CHALMERS TEKNISKA HOEGSKOLA AB, Sweden
WIRTSCHAFT UND INFRASTRUKTUR GMBH & CO PLANUNGS KG, Germany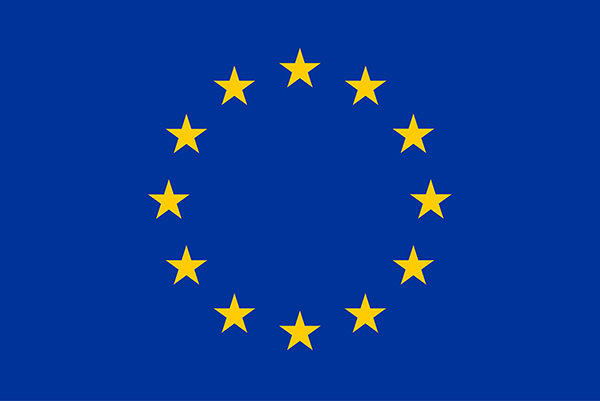 This project has received funding from the European Union's H2020-EU.4.b. – Twinning of research institutions Program under grant agreement No. 951308.