Position:
Senior Research Associate
Phone number:
+37037401866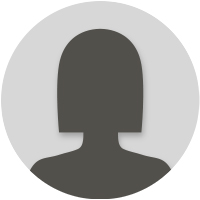 Publications
Book or monograph chapter
2024
2022
Gimžauskaitė D. [LEI], Aikas M. [LEI], Tamošiūnas A. [LEI].
Recent progress in thermal plasma gasification of liquid and solid wastes In:
Recent Advances in Renewable Energy Technologies.
Chennai: Elsevier, 2022, Chapter 4, p. 155-196. ISBN 978-0-12-823532-4.
Scientific article
2023
2022
2020
2019
Conference paper
2023
2022
2021
International projects
Horizon 2020
Interreg
COST
Other international projects
Projects in Lithuania
EU Structural Funds
Research Council of Lithuania projects