Position:
Junior research associate
Phone number:
+37037401864
Publications
Scientific article
2021
2019
Conference paper
2018
Zaleskas V. [LEI], Kulokas M. [LEI], Pedišius N. [LEI].
Investigation of chemical composition of particulate matter emmited from small and medium scale biomass boilers In:
The 15th International Conference of Young Scientists on Energy Issues (CYSENI 2018) Kaunas, Lithuania, May 23-25, 2018.
Kaunas: Lietuvos energetikos institutas, 2018, p. 19-26. ISSN 1822-7554.
Projects in Lithuania
EU Structural Funds
1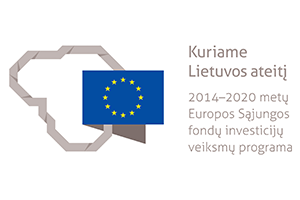 Ongoing
30.09.2020 - 01.06.2023
UAB "AXIS Tech" AXIS Tech, together with its partner Lithuanian Energy Institute, are implementing the project "AXIS Tech R&D activities for the development of innovative solutions More
2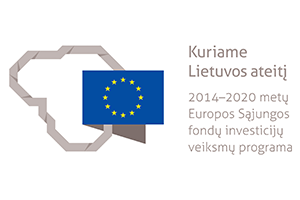 Completed
29.06.2020 - 28.06.2023
UAB Enerstena together with its partner Lithuanian Energy Institute (LEI) and Kaunas University of Technology (KTU) is implementing the project "Multifunctional Biomass Energy TechnolMore