Project programme
Period
01.10.2022 - 30.09.2026
Project status
Ongoing
Project table
Database link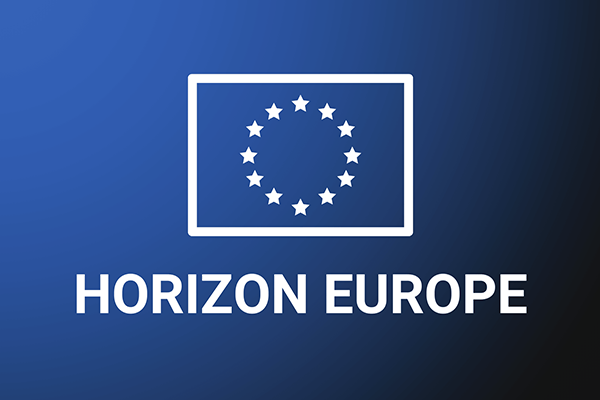 Small Modular Reactors (SMR) are one of the key options for the near-term deployment of new nuclear reactors. Currently in Europe there is a growing interest towards the deployment of SMRs, and several activities are underway in many countries preparing for possible licensing needs. In particular, Integral Pressurized Water Reactor (iPWR) are ready to be licensed as new builds because they start from the well-proven and established large Light Water Reactor (LWR) technology, incorporate their operational plant experience/feedback, and include moderate evolutionary design modifications to increase the inherent safety of the plant. However, despite the reinforcement of the first three levels of the Defence-in-Depth (DiD), e.g., with the adoption of passive safety systems, a sound demonstration of iPWR ability to address Severe Accidents (SA) should be carried out (DiD levels 4-5).
The main objectives of the project will be to transfer and adapt such knowledge and know-how to iPWR, in view of the European SA and Emergency Planning Zone (EPZ) analyses. The main elements considered are: (I) the identification of plausible SA scenarios for iPWRs with the related conditions in the vessel and in the containment, (II) the study of the applicability of the existing experimental databases to iPWR and identify new experimental needs, (III) the assessment of the capability of internationally recognized European and Non-European computational tools (largely used in Europe) to describe the behaviour of the most promising iPWR designs during SA scenarios, and (iv) the prediction of the resulting radiological impact on- and off-site, taking into account special SA mitigation/management strategies.
The expected outcomes of the project will help speeding up the licensing of iPWRs in Europe, as well as the siting processes of these reactors in light of their possible use near densely populated areas.
Keywords:
Small Modular Reactor, iPWR, Severe accident, IVMR, Containment Integrity, Source Term, Emergency planning zone
Acronym: SASPAM-SA
Project ID: 101059853
Call: HORIZON-EURATOM-2021-NRT-01-01
Coordinator: AGENZIA NAZIONALE PER LE NUOVE TECNOLOGIE, L'ENERGIA E LO SVILUPPO ECONOMICO SOSTENIBILE (ENEA), Italy
Partners:
CENTRO DE INVESTIGACIONES ENERGETICAS, MEDIOAMBIENTALES Y TECNOLOGICAS-CIEMAT (CIEMAT), Spain
CENTRE NATIONAL DE LA RECHERCHE SCIENTIFIQUE (CNRS), France
ELECTRICITE DE FRANCE, France
FORSCHUNGSZENTRUM JULICH GMBH, Germany
GESELLSCHAFT FUR ANLAGEN UND REAKTORSICHERHEIT (GRS) gGmbH, Germany
INSTITUTE OF NUCLEAR RESEARCH AND NUCLEAR ENERGY – BULGARIAN ACADEMY OF SCIENCES, Bulgaria
INSTITUT DE RADIOPROTECTION ET DE SURETE NUCLEAIRE (IRSN), France
KARLSRUHER INSTITUT FUER TECHNOLOGIE, Germany
KUNGLIGA TEKNISKA HOEGSKOLAN (KTH), Sweden
LIETUVOS ENERGETIKOS INSTITUTAS (LEI), Lithuania
POLITECNICO DI MILANO, Italy
REGIA AUTONOMA TEHNOLOGII PENTRU ENERGIA NUCLEARA (RATEN), Romania
RUHR-UNIVERSITAET BOCHUM, Germany
SINTEC SRL, Italy
STATE ENTERPRISE STATE SCIENTIFIC AND TECHNICAL CENTER FOR NUCLEAR AND RADIATION SAFETY; Ukraine
STATNI USTAV RADIACNI OCHRANY v.v.i., Czech Republic
TRACTEBEL ENGINEERING, Belgium
TECHNICAL UNIVERSITY OF SOFIA, Bulgaria
UNIVERSITA DEGLI STUDI DI ROMA LA SAPIENZA, Italy
TEKNOLOGIAN TUTKIMUSKESKUS VTT OY (VTT), Finland
JRC – JOINT RESEARCH CENTRE – EUROPEAN COMMISSION, Belgium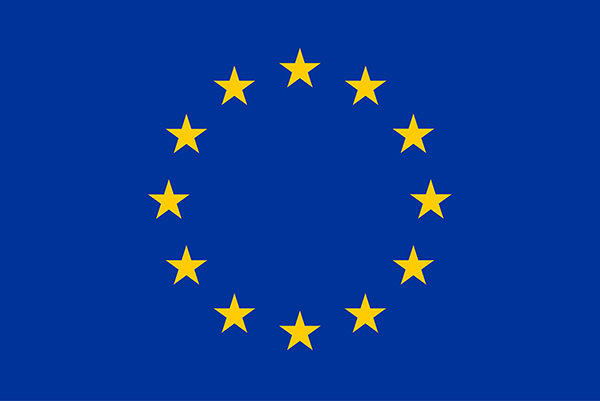 This project has received funding from the EU Euratom Research and Training Programme under grant agreement No. 101059853.