Position:
Junior Research Associate
Phone number:
+37037401901
Publications
Scientific article
2022
2021
Šuopys A. [LEI], Marcinauskas L. [LEI], Grigaitienė V. [LEI], Kėželis R. [LEI], Aikas M. [LEI], Uscila R. [LEI], Tučkutė S. [LEI], Lelis M. [LEI].
The Effect of Heat Treatment on the Microstructure and Phase Composition of Plasma Sprayed Al2O3 and Al2O3-TiO2 Coatings for Applications in Biomass Firing Plants
In:
Coatings.
Basel: MDPI, 2021, Vol. 11, 1289, p. 1-17. ISSN 2079-6412.
Conference paper
2023
2022
2021
International projects
Interreg
1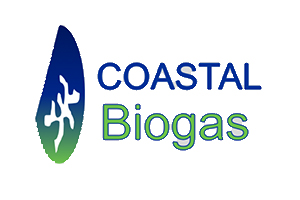 Completed
01.07.2018 - 30.06.2021
The COASTAL Biogas project objective is to provide solutions based on anaerobic digestion of cast seaweed to coastal regions to tackle eutrophication, contribute to the transition to More