Publications
Conference paper
2022
Skvorčinskienė R. [LEI], Urbonavičius M. [LEI], Kiminaitė I. [LEI], Maziukienė M. [LEI], Vorotinskienė L. [LEI], Striūgas N. [LEI], Zakarauskas K. [LEI], Makarevičius V. [LEI], Poškaitė A., Bašinskas M..
Investigation of vapour film formation on nanolayer surfaces to reduce drag on marine vessels In:
Book of abstracts 17th Conference on sustainable development of energy, water and environment systems November 6-10 2022 Paphos, Cyprus.
Zagreb: Faculty of Mechanical Engineering and Naval Architecture, 2022, p. 473-473. ISSN 2706-3690.
Projects in Lithuania
Research Council of Lithuania projects
1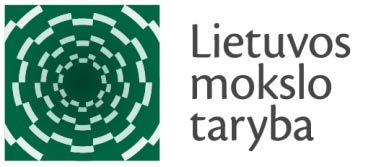 Ongoing
2022.04.01 - 2025.03.31
Economical and efficient energy consumption, its impact reduction for environmental is not only the goal of national energy strategy but also one of the most important challenges in eMore