Project programme
Period
30.04.2020 - 30.10.2021
Project status
Completed
Project table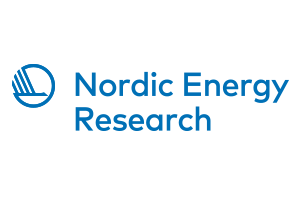 This project will explore how the Nordic and Baltic countries can develop better and more extensive energy scenarios in the primary cases of Denmark, Latvia and Lithuania.
The project's objectives are to integrate sufficiency aspects into energy modelling that are being used for development of sustainable energy scenarios. The project seeks to develop modified energy scenarios for the three primary cases, thus emphasize the combination of sufficiency, efficiency, and renewable energy.
While discussing sustainable development scenarios, the supply side is often emphasized, thus this project seeks to also include the demand side in these dialogues. The objectives are to enable a policy dialogue among public and private actors, involving aspects like possibilities and limitations for socio-economic and regulatory changes in moving towards these scenarios.
Aalborg University is the project owner, together with INFORSE Europe (DK), Green Liberty (LV) and Lithuanian Energy Institute as project partners. The consortium, together with observers from Sweden, Norway, Finland and Estonia, have had 5-6 project meetings and the project is well underway.
Coordinator: Aalborg University, Denmark
Participants:
INFORSE Europe, Denmark
Green Liberty, Latvia
Lithuanian Energy Institute, Lithuania