Position:
Project supervisor
Room number:
208-AK/330-AK
Phone number:
+37037401804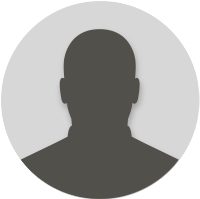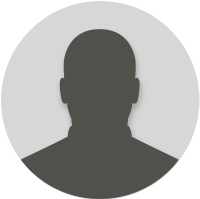 Publications
Scientific article
2019
2018
2016
2014
Conference paper
2021
Brostow W., Cañadas I., Faltynowicz H., Levinskas R. [LEI], Garcia J. R..
Fire resistance of materials In:
Seventh Internacional Caucasian Symposium on Polymers and Advanced Materials.
Tbilisi: Ivane Javakhishvili Tbilisi State University Press, 2021, 14, p. 1-1. ISBN 978-9941-491-09-2.
2015
Popular science article
2018
Levinskas R. [LEI], Kasiulis E..
Lietuvos mokslas – ateities energetikai In:
Investuok.
Vilnius: UAB "Leidybos studija", 2018, Nr. 3, p. 54-55. ISSN 1822-6779.
International projects
Fifth Framework Programme (FP5)
COST
EUREKA
Projects in Lithuania
EU Structural Funds
1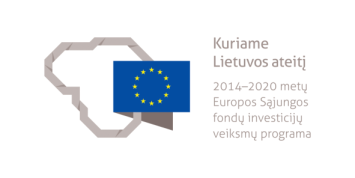 Completed
07.02.2018 - 31.07.2021
On 7 February 2018, the Lithuanian Energy Institute (LEI) and the public institution Central Project Management Agency (CPVA) signed a contract for the implementation of the projeMore