Position:
Head (Senior research associate)
Phone number:
+37037401908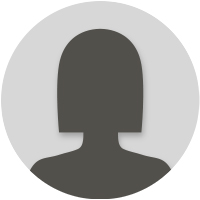 Publications
Scientific article
2022
2021
2020
2019
2018
Conference paper
2020
Pitak I. [LEI], Denafas G. [LEI], Lukošiūtė I. [LEI].
Analysis MSW fraction after separation with goal to have solid recovery fuel In:
Book of abstracts: Linnaeus ECO-TECH '20 12th International conference on establishment of cooperation between companies and institutions in the Nordic countries, the Baltic Sea region and the world.
Kalmar: Linnaeus University, 2020, p. 1-1. ISBN 978-91-89081-03-1.
2015
Makarevičius V. [LEI], Baltušnikas A. [LEI], Lukošiūtė I. [LEI], Kriūkienė R. [LEI], Grybėnas A. [LEI].
Transformation kinetic M23C6 carbide lattice parameters in ferritic-martensitic P91 steel during thermal ageing In:
24th International conference on Metallurgy and Materials. Conference proceedings June 3-5, 2015.
Brno Czech Republic: TANGER, 2015, p. 773-778. ISBN 978-80-87294-62-8. .
International projects
COST
1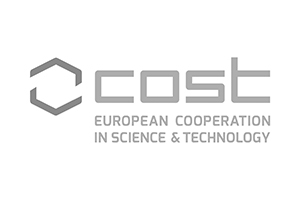 COST Action MP0701 is concerned with polymers, which are reinforced with nano particles. Polymer Nanocomposites are blends of different polymer matrices with nanometre sized functionaMore
Projects in Lithuania
EU Structural Funds
1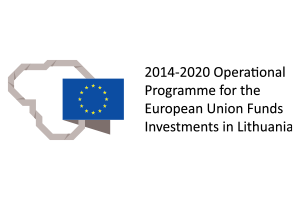 Ongoing
02.05.2020 - 30.04.2023
Lietuvos energetikos institutas įgyvendina projektą "Kompetencijos centro MTEP veiklų vykdymas, sukuriant ir išbandant inovatyvų dujinių biodegalų gamybos prototipą" Nr. 01.2.2-CPMore