Position:
Chief research associate
Phone number:
+37037401904
Publications
Scientific article
2021
2020
2019
Conference paper
2021
Striūgas N. [LEI], Zakarauskas K. [LEI], Lelis M. [LEI].
Process Performance Comparison of CO2 and Syngas Conversion to Biomethane over a Metal Hydride Catalyst In:
European Biomass Conference and Exhibition Proceedings.
Florence: EUBIA-European Biomass Industry Association, 2021, p. 1317-1320. Scopus. ISSN 2282-5819 ISBN 978-88-89407-21-9.
International projects
Nordic Energy Research Programme (NERP)
1
This is a research network of 12 research group in the Nordic countries, including Baltic and Northwest Russia. The goal is to synthesize, characterize and model new materials thatMore
Projects in Lithuania
Research Council of Lithuania projects
1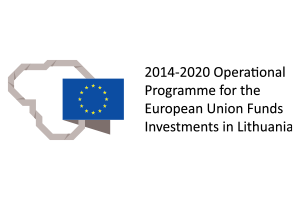 Ongoing
27.12.2017 - 27.06.2021
Lietuvos energetikos institutas įgyvendina projektą "Regimojoje šviesoje fotokatalitiškai aktyvių TiO2 ir ZnO taikymo biologiškai užteršto vandens dezinfekcijai tyrimas" Nr. 09.3.3-LMMore
2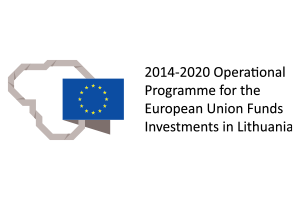 Ongoing
20.12.2017 - 31.12.2021
Lietuvos energetikos institutas įgyvendina projektą "Inovatyvios biometano gamybos technologijos sukūrimas taikant katalitinės termocheminės konversijos metodą" Nr. 01.2.2-LMT-K-718-0More